Galvanized Steel C Channel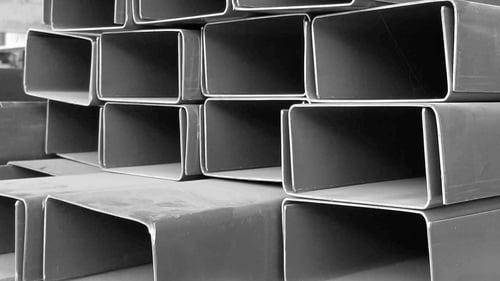 What is a receiver channel?
Channels are secondary steel framing members that serve as a receiver channel at the end of a metal purlin. They can also be used for a number of other applications either alone or welded back-to-back. Receiving channel is also used to receive purlins or girts at the ends of the building structure.
They are 1/8 inch taller than the cee or zee profile, so the end of the profile will slip in perpendicular to the channel. The top and bottom of the profile are bolted to the flanges of the receiving channel. Metal receiving channel is typically used in carports and low strain applications.
What size and lengths does receiver channel come in?
Receiver channel is available in a wide variety of sizes and lengths. See graph below for sizes of galvanized C channel. Custom sizes and lengths available with a two week lead time. Cee channels are in stock for immediate will call or delivery. Delivery trucks servicing the entire United States.
Availability Chart
Galvanized receiver channel is available in 20' and 25' lengths in a 14 gauge steel thickness. See the graph below for C channel sizes that are in stock for immediate pick up or delivery.
Custom sizes and lengths available with a two week lead time.