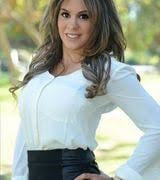 The Pros And Cons Of Metal Siding- A Guide For 2023
If you're ready to do a remodel on your home, new siding should be at the top of the list. Siding is one of the first things people notice and it has a major impact on your home's overall architectural style. Putting curb appeal aside, siding also plays a pivotal role in protecting your home from nature and the elements.
Even though roofing is in our name, at WSMR we also specialize in manufacturing metal siding panels that come in a wide variety of different profiles and colors.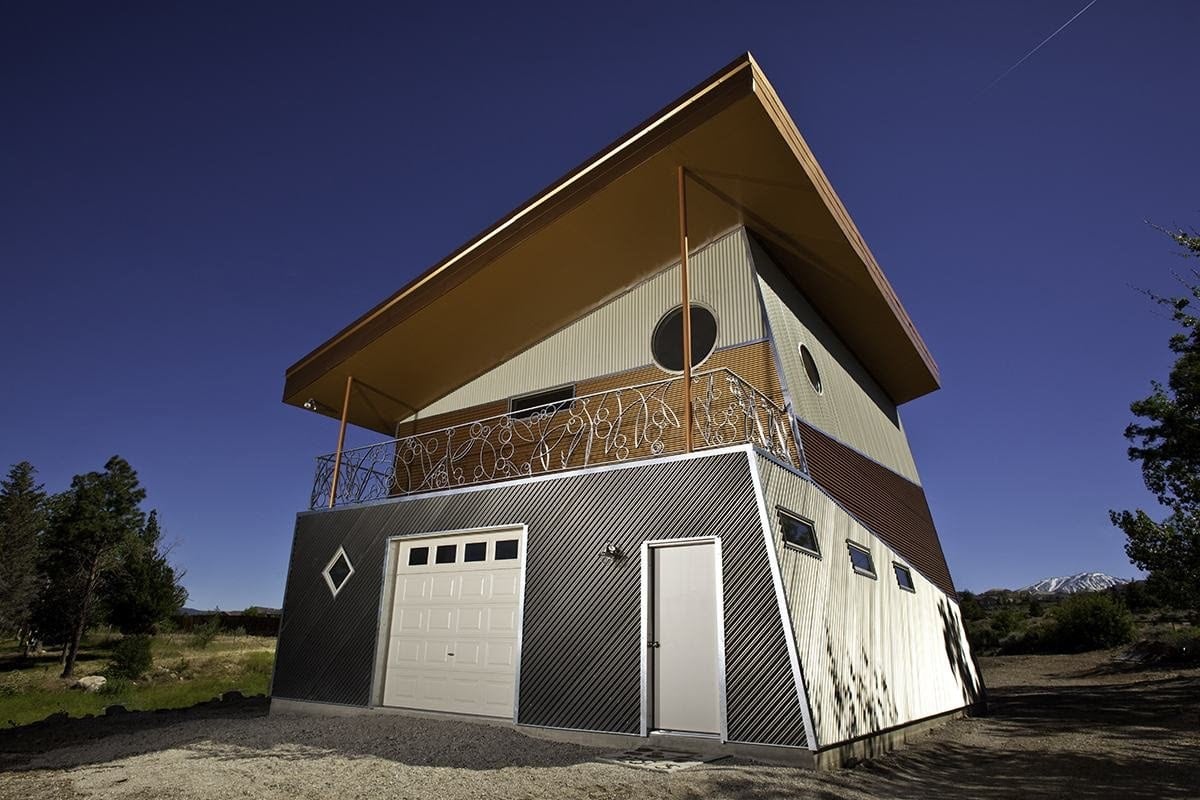 Perhaps metal siding is something you're not yet familiar with, or it's a material you've just started looking into as a siding possibility. We want to educate on what you need to know about metal to help you decide if it's the right siding choice for your home.
What Is Metal Siding?
Metal siding, also called wall cladding, is a system of metal panels that cover the exterior side of a wall of a residential or commercial building. While metal siding is most commonly made from steel, you can also find metal siding panels made from:
Metal is consistently regarded as being one of the best types of siding. Though it has many benefits, its durability, low maintenance, fire resistance, and curb appeal are the most common reasons why it's chosen over other materials.
Metal Siding Pros
Durability
Low Maintenance
Fire Resistance
Curb Appeal
Durability
Metal is one of the strongest siding products available. This type of siding can withstand the worst weather conditions including heavy rain or snowfall and gale-force winds and remain intact.
Low Maintenance
With proper installation of metal siding, the maintenance needed is very minimal other than cleaning it occasionally to keep up with its appearance.
Fire Resistance
A metal-clad home makes it more resistant to catching on fire. This makes it an excellent siding choice for areas that are prone to wildfires or lightning storms.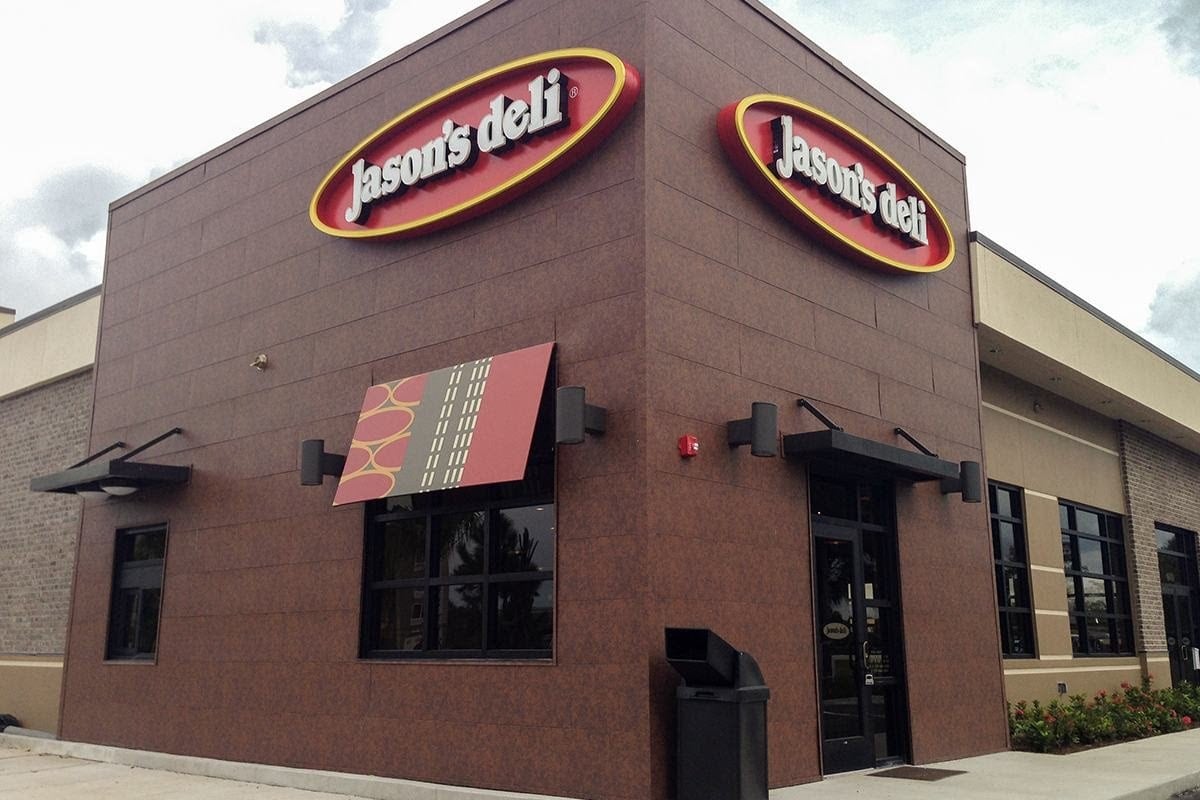 Curb Appeal
Desired appearance is always subjective but many agree that metal siding adds curb appeal. It comes in many different colors, profiles and styles.
Metal siding is also made to mimic the look of other materials such as wood.
Metal Siding Cons
Denting
Cost
Rusting: Not For Use Near The Ocean
Denting
While metal is durable, even the most heavy-duty material can become dented if it is struck with sufficient force. Metal can be scratched or even pierced if it comes in contact with a sharp object.
Using a lower gauge metal helps decrease the chance of denting. The lower the gauge number, the thicker the material. Thicker metal is stronger and able to endure more force than a thinner material.
Cost
While metal is not the most expensive type of siding on the market, it is more expensive than many other types of siding.
The cost also varies depending on what gauge metal you use. The price increases as the gauge number decreases.
A lower gauge number is more expensive because the metal is thicker which makes the siding even more durable as we mentioned earlier. Most metal siding comes in 24 or 26-gauge. Since lower gauge numbers indicate thicker material, a 24-gauge metal is thicker and also more expensive than a 26-gauge metal.
Learn More About Metal Siding Cost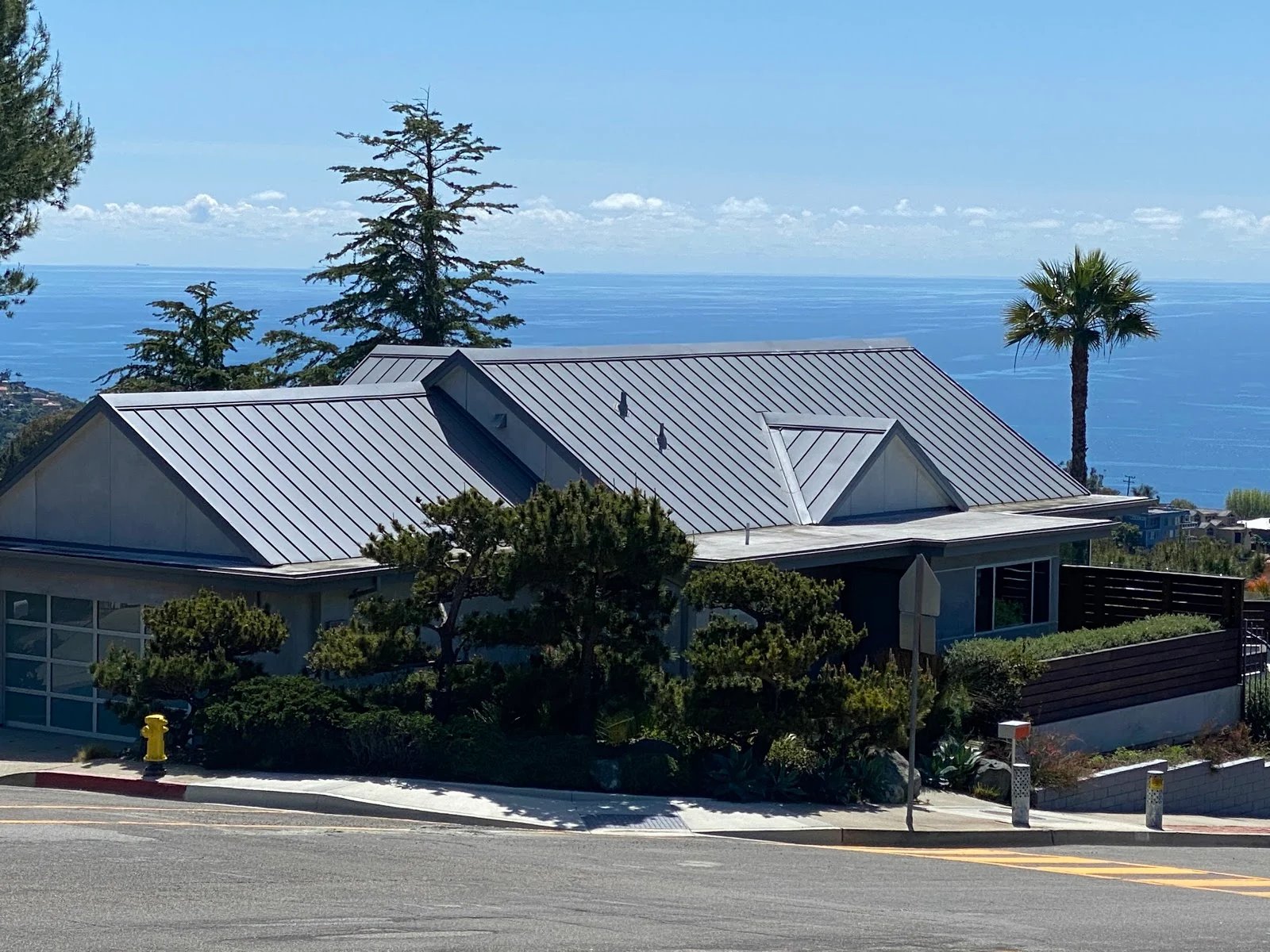 Rusting: Not For Use Near The Ocean
Unfortunately, steel siding and salty air don't mix. This is because the salt will cause the steel to rust quickly and will result in the roof failing prematurely and having to be replaced.
If you live in close proximity to ocean water, you want to either choose a different type of siding or a different type of metal that is compatible with coastal areas. Copper, aluminum, and stainless steel are examples of corrosion-resistant metals.
Considerations To Make With Metal Siding
Metal siding is a durable, low maintenance siding option. While it is more expensive than other siding options, you should take its longevity of 40-60 years into consideration.
Yes, you're paying more for metal siding upfront. But if you plan on owning your home or commercial building for many years, it's likely you won't ever need to pay to replace your siding again.
Factors To Consider When Choosing Siding:
What is my budget?
What material will look best with the rest of my home?
How long do I want my siding to last?
How much maintenance am I willing to do to my siding?
Am I located in close proximity to the ocean?
Am I in an area with a high fire risk?
Metal Siding Is Best When:
You want a long term siding solution that will last for many years.
You do not live in a coastal area.
Fire resistance is a major concern (ie. located in an area prone to wildfires).
You are looking for a low maintenance siding option.
Check out our available metal siding profiles and request a free sample below.