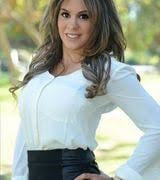 The Top 5 Advantages And Benefits Of A Shingle Roof
If it's time to replace your roof, then it's the perfect time to weigh all your different roofing options. If you're reading this, then most likely one of those options is asphalt shingles.
At Western States Metal Roofing, we specialize in metal roofs, not asphalt shingle roofs. However, we've been in the roofing industry for over two decades and recognize that asphalt shingles are the most commonly used roofing material in the United States.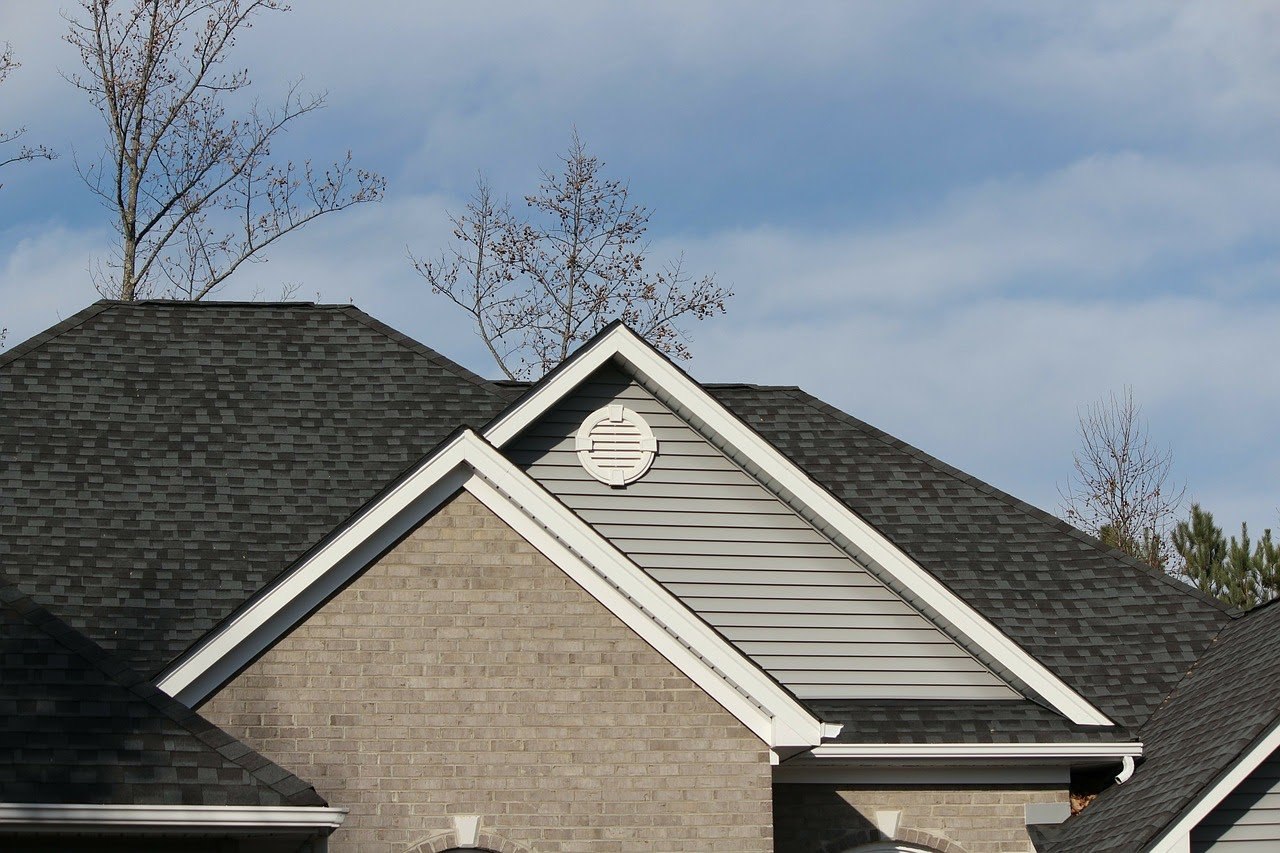 It's not hard to see why it's such a popular choice among homeowners. An asphalt shingle roof has a lot of different benefits.
What Are The 5 Benefits Of A Shingle Roof?
Affordability
Simple Installation/ DIY Friendly
Easy To Find A Qualified Roofing Contractor
Easier Repairs
Blends With Most Neighborhoods
1. Affordability
Many would agree that the biggest advantage of asphalt shingles is the price tag. In fact, asphalt shingles are the most economical roofing material currently on the market.
The installed cost of a new shingle roof can be as little as $1.50 per square foot and up to $5.50 per square foot. That may seem like a big range, but it's because the price depends on the type of shingle you choose.
There are different grades of roof shingles that affect the price because of quality. As you might expect, the better the shingle, the more it will cost you.
The higher quality shingles, such as dimensional shingles, tend to be thicker which also increases their durability, curb appeal, and longevity. They usually also come with a longer warranty than the less expensive 3-tab shingle. It's important to look at the different shingle options to see which one best matches your needs and budget.
2. Simple Installation
Asphalt shingles are arguably the easiest and fastest type of roofing to install. Most homes typically only take a day to have a whole new roof installed. This makes it a popular roofing choice for DIY (do it yourself) enthusiasts that want to do the installation themselves and avoid the extra labor costs.
3. Easy To Find A Qualified Roofing Contractor
If you choose not to go the DIY route and want to have your roof professional installed, finding a roofing contractor shouldn't be a problem.
While only certain contractors specialize in metal or clay tile roofing installations, that can make finding a qualified installer difficult, almost all professional roofing contractors offer asphalt shingle installations.
Since asphalt shingle installations are easier than installing other roofing materials, the installation cost is also less than other roofing types.
4. Easier Repairs
While it's not uncommon for a shingle to have to be replaced or repaired, it also isn't nearly as big (or as expensive) a deal as repairs on alternative roof syles.
Replacing an asphalt shingle is a quick and easy process that, like the installation, is possible to do on your own. In fact, most asphalt shingle maintenance, in general, can be done yourself.
5. Blends With Most Neighborhoods
You most likely don't have to look far in your neighborhood before you find an asphalt shingle roof. As we mentioned earlier, it is the most common type of residential roofing.
Your house will not look out of place with an asphalt shingle roof and should blend in with the rest of your neighborhood.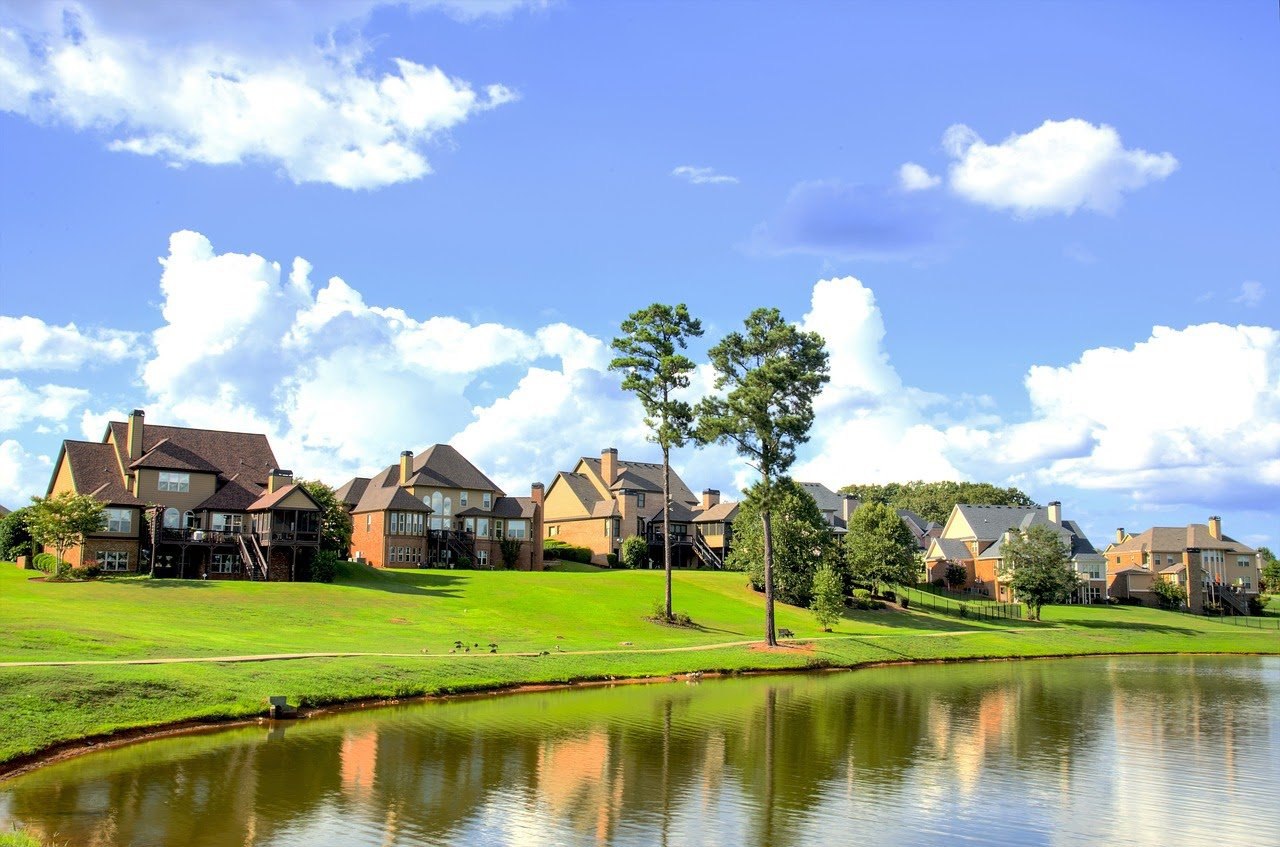 If your home is a part of a Homeowners Association (HOA), you may need to have your roofing type approved by the HOA prior to installation. While HOAs have been known in the past to restrict the use of certain kinds of roofing, asphalt shingle roofing should almost always be allowed.
What Other Roofing Materials Should I Consider?
We've gone over the benefits of asphalt shingles but as we mentioned at the beginning of this article, it's good to weigh all of your roofing options before you make a decision.
In our experience, many homeowners that end up becoming metal roof customers are either deciding between metal and asphalt shingles or switch from an asphalt shingle roof to a metal roof. We find that those who value longevity, durability, and curb appeal ultimately decide to go with metal.
We've taken the time to discuss the pros and cons of both types of roofing, so you can decide which of the two roofing types is a better choice for you. Continue on to learn more about the differences between asphalt shingle roofs and metal roofs:
Metal Roofing v. Asphalt Shingles: The Advantages and Disadvantages