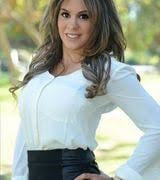 What Is Nail Strip Standing Seam Roofing?
When you're picking out a roof, it's fair to be focused on factors such as how your roof will look, how much it costs and how long it will last.
One factor you're probably not thinking too much about is how it's installed. As long as the roof gets put on- what's the difference? Though it doesn't seem important, the way a roof is attached to the structure greatly impacts its performance.
For a standing seam roof, there are different types of standing seam panels to choose from. While all of them provide the modern, sleek look that standing seam is known for, the way they are installed is different.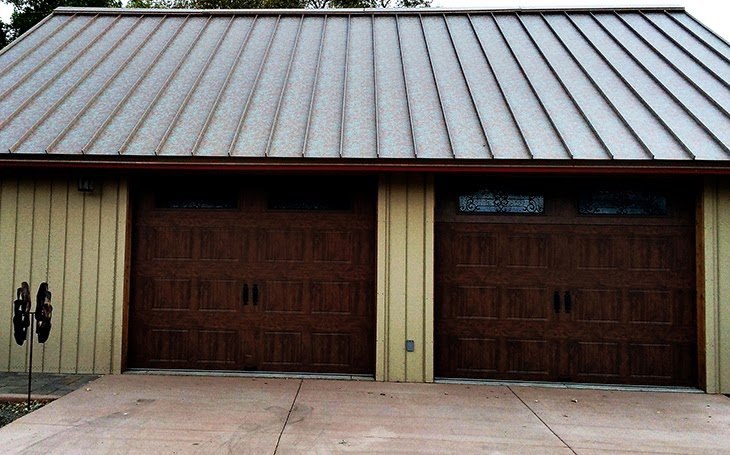 At Western States Metal Roofing, we manufacture standing seam metal panels in two of these panel systems: Snap Lock and Mechanically Seamed.
In this article, we discuss nail strip standing seam and how it differs from the other types of standing seam panels.
Nail Strip Standing Seam Installation
Nail strip, also known as nail flange or fastener flange, is a type of metal standing seam system. It consists of flat panels with raised ribs that result in long, clean lines on the roof.
Unlike a snap lock panel that is attached to the roof deck by using clips, the nail strip is fastened directly to the deck through the male leg. Once the panel is secure, the female leg of the panel snaps over which hides the fasteners.
Using this system eliminates the use of retainer clips while also keeping the fasteners concealed.
Nail Strip Standing Seam Advantages
Most Economical Standing Seam Option
While a standing seam is the premium panel that comes at a higher cost than other kinds of metal roofing, nail strips are the most affordable panel system within the standing seam category. By not needing additional accessories such as clips and having a more simple installation process, nail strip standing seam reduces costs in both materials and labor.
Easier Installation
By requiring less tools and steps to complete, nail strip is a more straightforward, time saving installation. It's often preferred by DIY homeowners or for projects with tight deadlines due to the ease of installation.
Nail Strip Standing Seam Disadvantages
Roof Slope
When choosing any metal panel, you have to take roof slope into consideration as it affects the type of roof you should install.
Nail strip is not the best panel for low slope roofs. 1" and 1.5" nail strips are best for roofs with a slope of 3:12 or greater. For use on a slope lower than 3:12, the roof should be sealed with metal butyl tape.
If used on a flat or even very low slope roof, rainwater will collect on the roof and have trouble running off which potentially results in leaking and repairs. The secure fit of mechanically seamed panels makes them much more weathertight and a better choice when using standing seam on a low sloped roof.
Common Installation Errors
If you plan on installing Nail Strip yourself, be mindful that simple errors made during any roof installation can result in the problems with your roof in the future.
Over Fastening Screws
A common error with Nail Strip is the installer fastens the screw down as far as it will go, pinning the panel to the deck and not allowing it to move during expansion and contraction. The fasteners should never be overtightened.
The First Panel Must Be Square With The Roof
The first panel determines the lay of all that follow it. If the first panel is not installed precisely, the whole balance of the panels will be skewed across the roof. To avoid this, be sure that the first panel is square with the gable edge flashing before installing.
What To Consider When Choosing Your Standing Seam Panel
While nail strip is the most affordable, less time consuming standing seam option, it also comes with some downfalls that may not be worth the minor savings.
Nail strip is best for:
Smaller budgets
Tight deadlines
DIY Installations
Roof pitch that is 3:12 or greater
For more information on the alternative standing seam panel systems, we recommend:
What Is Snap Lock Standing Seam Roofing? Definition, Pros, And Cons
Mechanically Seamed Panels: Single Lock v. Double Lock
Snap Lock Standing Seam v. Mechanical Seamed Panels: The Pros And Cons