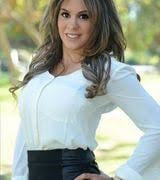 Mechanically Seamed Metal Roof: Cost, Types, And Benefits
When you're looking to make the most out of your investment in a metal roof, standing seam is an exceptional choice. Standing seam roofs are perfect for homeowners that value the durability and long lifespan when compared to corrugated metal roofing. But once you decide on standing seam, you still have to decide on the type of standing seam system to use.
At Western States Metal Roofing, we offer two types of standing seam profiles:
Snap Lock
and
MS2® 2" Deep Mechanically Seamed
. If you go the Snap Lock route, you only have one type. But there are two versions of mechanically seamed: single lock and double lock.
In this article, we're going to discuss cost, benefits and drawbacks of mechanically seamed and the differences between the two different systems.
What Is A Mechanically Seamed Metal Roof?
Mechanically seamed metal roofs consist of roof panels with a concealed fastener standing seam system. They are designed with clips that line up with one another so they can be locked together by a mechanical or hand seamer. The way the panels are fastened together makes the roofing more weather resistant and less likely to have any leaking issues.
These panels can use one of two locking systems: single lock or double lock.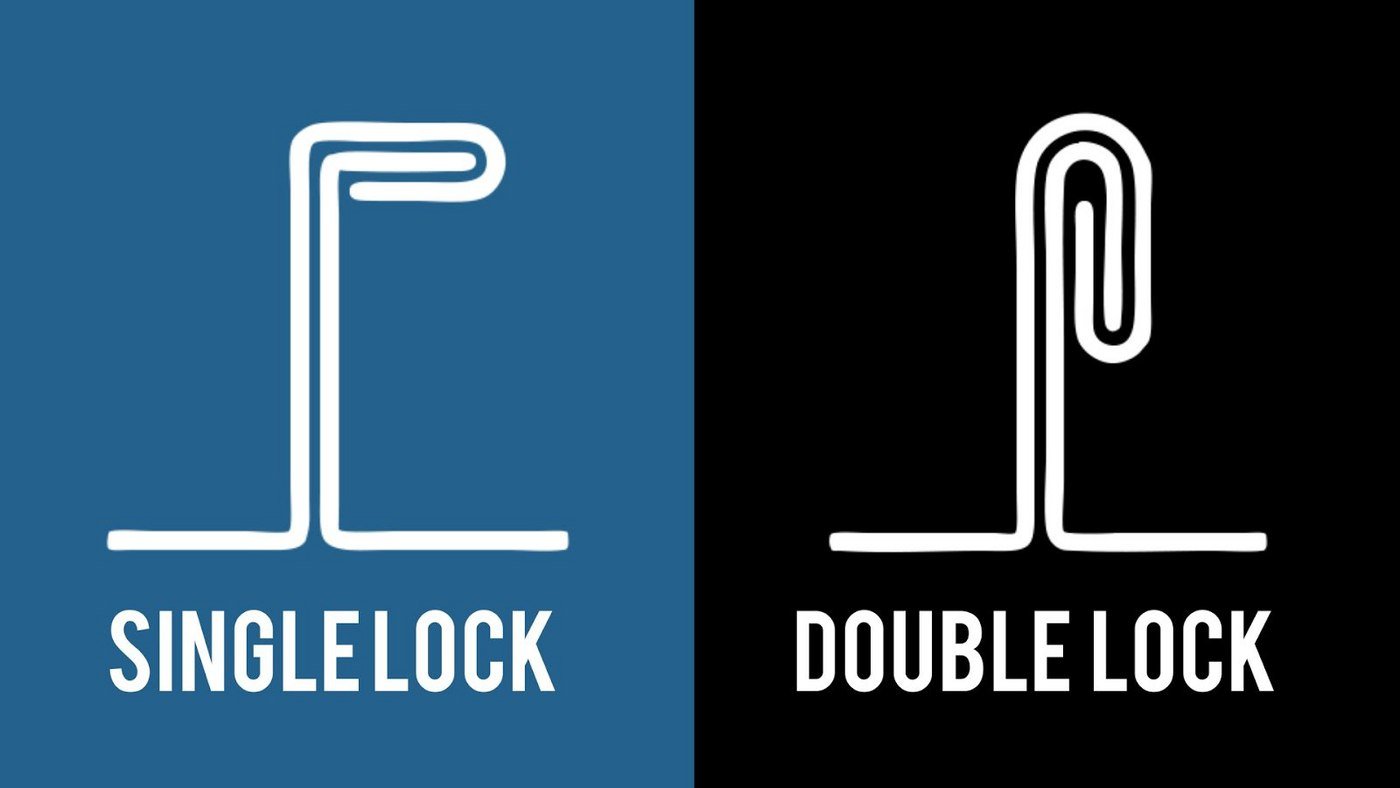 What Is A Single Lock Standing Seam?
A single lock refers to the seams of the panel being folded once (90 degrees). A single lock system is an easier installation that is best suited for milder climates as it is not as weather tight as double lock.
Advantages Of Single Lock Standing Seam
Faster And More Affordable Installation
The biggest advantage of a single lock system is that less labor is required so your installation goes faster. You'll find the installation costs to be less for a single lock system as less work is required.
Easier Repairs
A less time-consuming installation is also beneficial if there are problems with your roof in the future. A single lock system makes it easier to replace a damaged panel.
What Is Double Lock Standing Seam?
A double lock system features seams that are folded twice (180 degrees). These panels are more labor-intensive with higher installation costs. However, they are also more commonly used. Double Lock Systems are more secure, weather tight, and have an overall better performance over a single lock system.
Advantages Of Double Lock Standing Seam
Compatible With Low Slopes
Is your roof almost flat? Roofs with low slopes (less than 2:12) require extra weather resistance since they are more prone to water accumulation. As a result, the single lock system and double lock system should always be used with any roof under 2:12 pitch up to .5:12 or greater with in-seam sealant. They will provide extra weather tightness which works well with low slope roofs where it is harder for water to runoff.
Low Slope Standing Seam Roof In Copper Penny
While WSMR carries standing seam panels with seam heights of 2", you can find other panels on the market with heights of 1", 1.5" or 2". If you like the look of standing seam, we recommend a higher height as it makes the appearance of the seams more pronounced.
As you'll see below, the higher the height, the lower your roof pitch will need to be.
2-inch double lock profile: Can be installed on a .5/12 pitch or greater with in-seam sealant.
1.5-inch double lock profile: Can be installed on a 1/12 pitch or greater with in-seam sealant.
If you're not sure what your roof pitch is, we recommend reading our blog on how to determine roof pitch.
More Weather Tight Fit
Double lock panels provide you with better performance as they are more secure and weather-tight. By being folded twice, the panels are seamed tightly together and do not have any potential entrances for water to seep through that would result in leaking.
Higher Quality Performance
The double lock system also decreases the chances of your seams coming undone. By having the two seams instead of just one, it makes the panels hold firmly in place.
Durable In Freezing Temperatures
The double lock system is the preferred standing seam roofing choice in cold climates such as snow country. This is because metal will expand and contract in the freezing temperatures. The extra secure fit of a double lock system will keep the panels from coming undone. The weather-tightness will also keep out any moisture from melting snow on your roof that could cause leaks.
Double Lock Standing Seam Tools
Whether you choose a single lock or double lock, both mechanically seamed connections require a tool for installation. Some contractors will use a mechanical seamer, while others choose to work with a hand seamer for panel seaming. Part of the longer installation process of mechanically seamed roofs is that every clip needs to be hand seamed on the entire roof on every panel prior to using a seaming machine.
Do you need to rent a mechanical seamer?
The quality of your standing seam roof's performance is dependent on its installation. Like with any roofing material, a poor installation will lead to problems in the future. Both tools bring quality results as long as the roofing professional is experienced with standing seam installations. When choosing a roofing professional to do the installation, be sure to ask about the contractor's experience specifically installing mechanically seamed metal panels.
Mechanically Seamed Standing Seam Cost
Mechanically seamed metal roof panels range from $3.00 to $6.00 Per Square Ft.
There are multiple parts of a Mechanically seamed roof that contribute to its total cost including:
Accessories
Trim
Underlayment
These parts will be an additional expense. Every project is different and will require different trim pieces and quantities.
Single Lock Vs. Double Lock Standing Seam
When you're choosing a standing seam roof, you know you are getting a quality product. The choice between single or double lock just comes down to what you're really looking for.
The single lock is best used:
In milder climates
When looking for the faster and less costly installation
The double lock system is best used:
In snow country and other areas with freezing temperatures
When a more weathertight fit is needed
For very low sloped roofs
If standing seam is your roofing choice, also consider the alternative standing seam option that's easier to install: Snap Lock. This is the preferred choice by most roofers as it's an easier installation.
Learn More About Mechanical Lock's Product Specifications Here