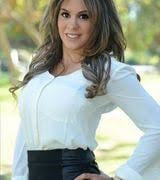 Metal That Looks Like Walnut Wood. Definition, Cost + Benefits.
From fashion to furniture, everything eventually comes back in style. This simple concept is especially true for home decor using wood wall panels.
The panels that were once a fixture in nearly every home in the 1960's and 70's then became an outdated eyesore. Today, they have made a big comeback in modern design. These panels come in many different types of wood.
In this article, we're going to discuss authentic walnut wood and how an alternative to walnut wood could be a better fit for you to use for your next project.
What Is Walnut Wood?
Walnut wood is lumber that is known for its strength, rot resistance, and color. Walnut wood is the only dark-brown domestic wood species. It is a hardwood, meaning that the wood came from a dicot tree.
What Does Walnut Wood Look Like?
Walnut wood is most known for it's deep-brown, coffee coloring. However, the natural color of walnut wood actually changes over time. The wood will lighten from exposure to the sun. Stains are often used on walnut wood, which will help keep the color darker.
What Is Walnut Wood Used For?
Besides siding and wall panels, walnut wood can also be used for furniture, flooring, gunstock, and carvings.
Walnut Wood Cost
Walnut wood panels are generally between $8-$11 per square foot.
Disclaimer: Pricing is up to date as of 1/11/2023 and is subject to change. Please consult with your salesperson for the most update pricing before making a decision to purchase as the price of steel is calculated using current market values at the time of purchase.
Why Is Walnut Wood So Expensive?
The price of wood depends on supply and demand. Walnut wood is so popular for its beautiful dark hue. The trees used for Black Walnut lumber take a minimum of 35 years to grow before they are ready to be cut. This often results in a short supply compared to the increasing demand for walnut wood.
Problems With Wood Siding
Besides being an expensive material, wood siding panels have other disadvantages including: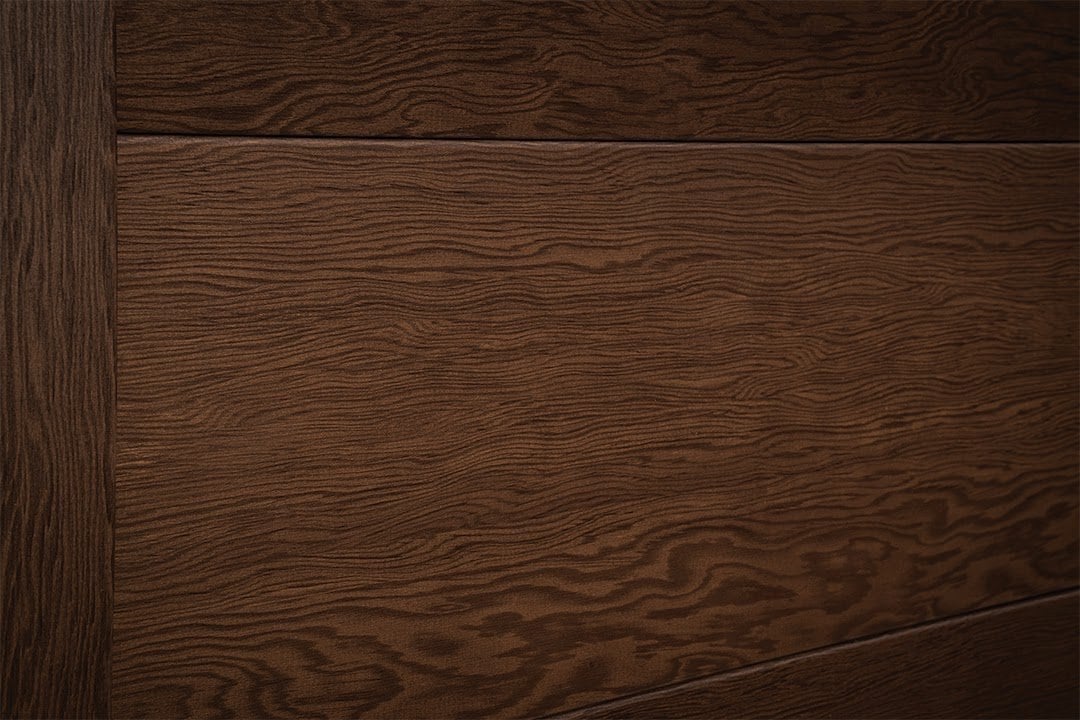 T-8 Plankwall® in Walnut Wood
Walnut Wood Alternative
If you have been considering getting in on the walnut wood panel trend, you have probably come to find out:
Wood can be expensive
Wood requires maintenance
Wood can lead to some big (and costly) problems
At Western States Metal Roofing, we offer an alternative solution that can solve many of the potential problems that come with wood panels.
T-8 Plankwall® is a metal panel that is painted to replicate the look of an authentic Walnut Wood panel.
Wood Look Metal Panels
T-8 Plankwall® Walnut Wood is designed to look like real walnut wood in a natural dark brown finish. It's a versatile panel that can be used in either a traditional or modern design.
The Walnut Wood panel comes in the Cool Tech® 500 PVDF finish. The panels have a width of 8", the same as real wood planks, and lengths that vary from 1' to 45'.
Walnut Wood Alternative Cost
T-8 Plankwall® costs between $8 to $11 per square foot.
This is a cost saving alternative compared to authentic walnut wood.
Benefits Of T-8 Plankwall® Walnut Wood
Maintenance-free
Rot-resistant
Fire-resistant
No wood warping
No termites
Less expensive than using authentic wood
Includes 40-year limited painted warranty
T-8 Plankwall® arrives ready (no cutting, staining, or painting required)
Authentic Appearance
Using T-8 Plankwall® Walnut Wood gives you the appearance of walnut wood while also getting the benefits of metal.
No Maintenance Required
There is no necessary upkeep for T-8 Plankwall®. However, routine inspections should be performed to keep a small problem from turning into a larger problem.
Metal Panels Are Rot-Resistant
Metal will not rot and is weather- resistant.
Metal Panels Are Fire-Resistant
Like all metal panels, T-8 Plankwall® is a non-combustible, fire-resistant material.
No Wood Warping
Wood warping, or wood changing shape unevenly as a result of moisture, is not only visually unappealing but can also be dangerous. Using metal eliminates this risk.
Metal Panels Cannot Be Infested With Termites
Termite damage can be costly and complicated to fix. They feed on any substance that is composed of cellulose, an ingredient that is found in wood. Not using traditional wood avoids any issues with termites, as they cannot penetrate through metal.
Metal Is Cost-Effective When Compared To Authentic Wood
When you take labor, material, and maintenance costs of wood into account, metal is a more cost-effective material compared to wood.
Metal Panel Paint Warranty
Painted panels come with a 40-year limited paint warranty.
Metal Panels Arrive Ready To Install
Unlike real wood, T-8 Plankwall® arrives ready without any preparation required before installation. This means that no cutting, painting, or staining is needed.
Metal Is Designed To Have An Authentic Wood Appearance
Walnut Wood has been painted to represent the character that exists in real wood. In order to prevent a repetitive and unrealistic aesthetic, the panels feature four different patterns. During installation you will mix and match pattern A-D. The diversity in the patterns makes T8 PlankWall® look like an authentic dark walnut.
The Four Different Patterns In Walnut Wood Panels
What Can I Use Walnut Wood Metal Panels For?
Interior Accent Wall
Exterior Siding
Soffit
Interior Ceiling
Interior Wall Panels
There are different ways Walnut Wood metal panels can be used. This metal panel is made for interior and exterior applications and can be used either vertically or horizontally.
T-8 Plankwall® Walnut Wood Installation
Walnut Wood panels are easy to install for vertical or horizontal use with concealed fasteners for wall, soffit, and fascia.
As with any metal panel installation, the type of fasteners needed will vary depending on the type and thickness of the substrate. We recommend the use of butyl tape mastic, butyl sealants and curing sealants to ensure weathertight installation.
Is T-8 Plankwall® Walnut Wood Right For My Project?
When looking to incorporate a walnut wood look into your interior or exterior design without having to do any labor or maintenance to materials, T-8 Plankwall® in Walnut Wood is a great solution.
Continue on to learn more about T-8 Plankwall® Walnut Wood including product specifications and installation information.