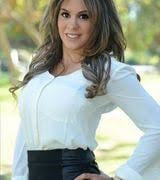 AG Panel vs. R Panel: The Key Differences
There are many different types of metal panels to choose from when you're looking for a durable, quality material for your roofing or siding. Two of your options, R Panel, and AG Panel, are so similar that they sometimes are confused for one another.
At Western States Metal Roofing, we manufacture R Panel in over 100 custom colors and finishes. While we do not manufacture AG Panel, we understand that it is still an option for you to consider. We want you to be informed of the differences between the two panels so you can choose which is best for you.
First, we want to make sure you understand each panel. We have already thoroughly covered R-Panel in detail, so we will just briefly go over it and then discuss AG Panel before going over their differences.
What Is R Panel?
R Panel roofing is an exposed fastener metal roofing and siding panel with raised ribs with a flat area between the ribs. R-Panel is 1.25" deep, it measures 12" from each high corrugation, and provides 36" of coverage. It's used in residential, commercial, and agricultural applications.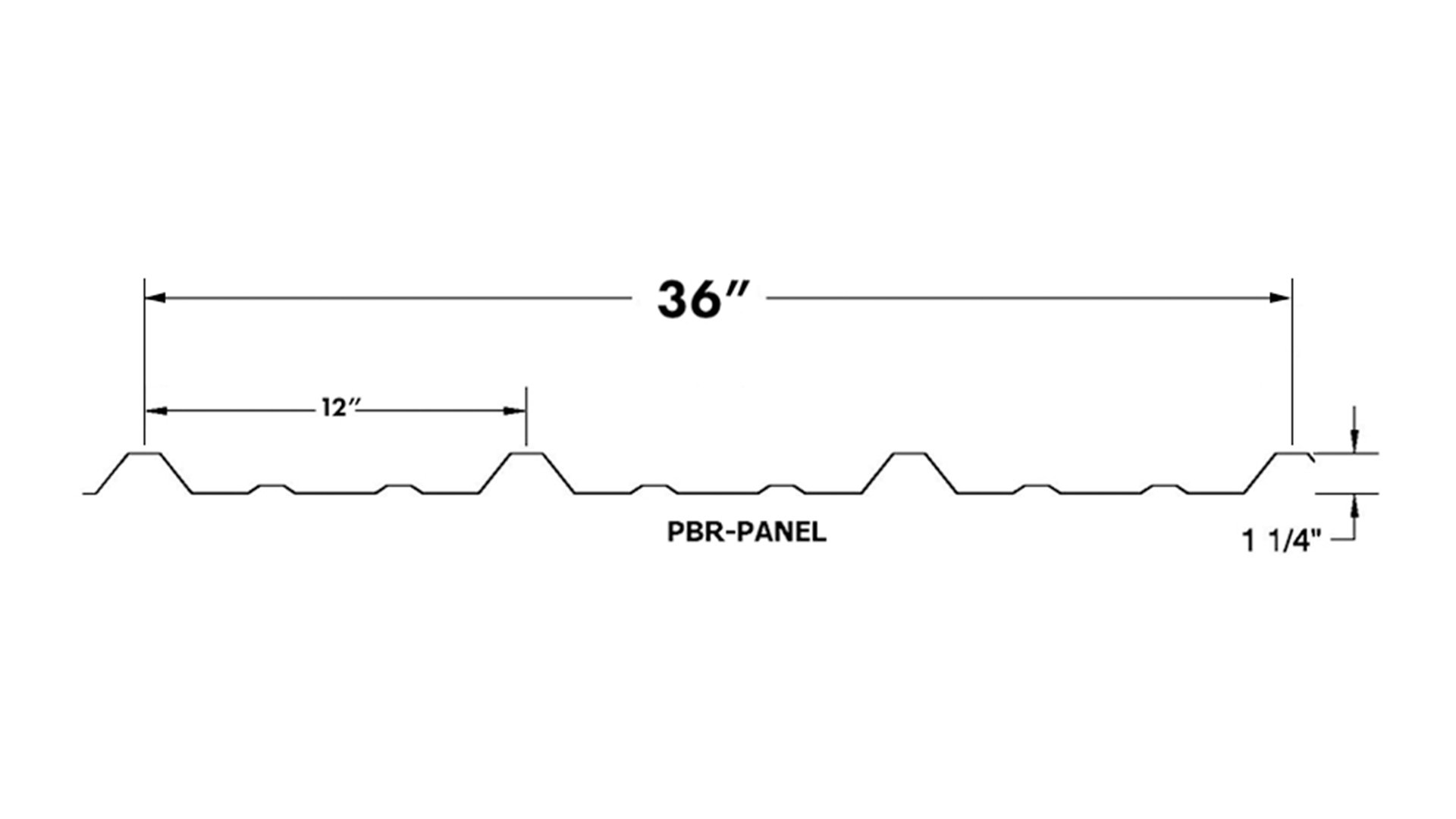 For a thorough explanation of R-Panel, we recommend reading:
What Is R Panel Roofing? Definition, Alternatives, Cost and Colors
What Is AG Panel?
AG Panel is an exposed fastener roofing system consisting of panels that are 3/4" deep, it measures 9" from each high corrugation, and provides 36" of coverage. Known for its economical through-fastened design, AG Panels, also known as U-Panels, or utility panels, are preferred for agricultural, light commercial, industrial roofing or wall applications.
AG Panel is used so often in barn applications that you may also hear it referred to as "pole barn steel" or "U Panel". This exposed fastener panel is 36" wide with ribs that are 3/4" deep and 9" apart center to center.
What Are The Differences Between R-Panel And AG Panel?
The panels are shaped differently

R-Panel is a stronger panel

R-Panels are more readily available

Usage In Pre Engineered vs. Post Frame Metal Buildings




R Panel And U Panel Are Different Shapes
While both U-panels and R-Panels are very similar, the biggest difference is in their shape. R-Panels have different rib heights and spacing between the panel ribs.
R-Panel Is A Stronger Panel
The higher the rib height, the stronger the panel. R Panel features ribs that are 1 ¼" high while AG Panel's ribs are only ¾" high. The higher ribs make R Panel the stronger metal panel of the two.
The difference in strength also has to do with gauge size. The standard gauge for R-Panel is 26 gauge while the standard gauge for AG Panel is 29 gauge. As the gauge number gets higher, the metal gets thinner and less durable. This makes a 26 gauge panel stronger than a 29 gauge. It's important to note that both panels can come in a variety of gauge sizes. However, these are the sizes that are most common or standard for each.
At Western States Metal Roofing, we don't recommend using 29 gauge ag panel roofing. The installation cost is the same for 29 gauge Ag panel vs R panel. The only savings are the materials cost of 10% to 15%. The lighter gauge Ag panel will be far less durable and more susceptible to wind and hail damage. When you look at the overall installed cost of your Ag panel metal roof it amounts to very little savings.
If you would like to learn more about using a heavier gauge metal roofing versus a lighter gauge we recommend: What Gauge Metal Roofing Should I Use? (26 Gauge v. 29 Gauge)
R-Panels Are More Common And Readily Available
R-Panel is used more often and therefore is easier to locate whether you're looking in a big box store like Home Depot or from a manufacturer. If you are on a tight timeline and looking for a product that is easier to find, you will want to use R-Panel instead of AG Panel.
Panels For Pre Engineered vs. Post Frame Buildings
R-Panel is used more often for pre-engineered metal buildings, or structures supported with steel structural and sub-structural components, while AG Panel is more common for agricultural jobs, post frame buildings, or structures supported by wood components.
Since R-panel has greater strength as discussed earlier, it has a greater load-bearing capability and can span greater distances between framing members. Panel strength is not as crucial for post frame buildings, so AG Panel gets used more often because it is slightly more affordable.
Choosing Between R-Panel And AG Panel For Your Project
As we mentioned earlier, both R Panel and AG Panel are fairly similar. However, the minor differences can be what makes one better suited for your project over the other.
We recommend using R Panel for:
Greater strength and spanning capabilities
Pre engineered metal buildings
Residential metal roofs
Material that is more accessible
We recommend using AG Panel for:
Slight cost savings
Post frame buildings
When panel strength is not a top priority
We believe that R-Panel is the metal panel that provides the most value as it has a great balance of value, strength, and easier installation. For more information on R Panel, watch the video below. You can also visit our color resource center to see all the design options Western States Metal Roofing currently has available for R- Panel.