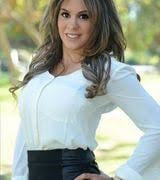 Metal Roofing Trim [Why To Use Trim, Types, & Cost]
When you're getting ready to install a metal roof, a lot of focus goes into picking the type of metal panels you're going to use. While the panels are the part of the roof that is visible, there is a lot more that goes into a metal roofing system.
You may have heard of metal roofing trim and flashings, and the different kinds of trim that are available. What you may not know is that it's one of the most important accessories needed for a metal roof installation.
At Western States Metal Roofing, we've been manufacturing metal panels and selling all of the appropriate accessories needed for a successful metal roof installation for over two decades.
We often get asked about if trim is necessary by homeowners who are looking to do the installation themselves. The short answer is yes, and oftentimes it's even required by the building code.
In this article, we're going to break down what trim actually does, why it's so important, and the types of trim available for metal roofing.
What Is Metal Roofing Trim?
Metal roofing trim seals the joints of a roof together to prevent water from getting in while also directing water away from a home. It's the finishing touch that brings metal panels together to create both a polished appearance and makes your metal roof weathertight.
Trim pieces come in different shapes and sizes to match the layout of your roof. Custom trim sizing is also available.
Why It's Important To Install Trim On A Metal Roof
Metal roofing trim is a very important roofing accessory that both strengthens and seals the entire roof. It's an extra barrier of protection from moisture from seeping through into your roofing system.
By protecting the areas where two roof panels meet, trim decreases the chance of leaks or water damage to your home. Preventing water damage extends the longevity of your roof and prevents the need for repairs.
Aside from its functionality, trim also creates smooth transitions between different areas of the roof. It provides a polished, professional appearance that enhances your roof's curb appeal.
What Are The Main Types Of Metal Roofing Trim?
There are 9 basic metal roofing trim types. You may have a simple roof that only requires a few of these metal roofing trim profiles. However, it's just as likely that your roof could require nearly all of these types of metal roofing trim.
Eave Trim
Gable or Rake Trim
Ridge Cap
Peak Trim
Endwall Flashing
Sidewall Flashing
Pitch Break or Transition Flashing
Valley Trim
Gutters
While these are the main types of trim, there are 3 trim types that are most common.
Metal Roofing Trim Pieces - 3 Types Of Trim That Nearly Everyone Needs
Every roof is different, but in most instances, a metal roof will require at least these three types of trim profiles.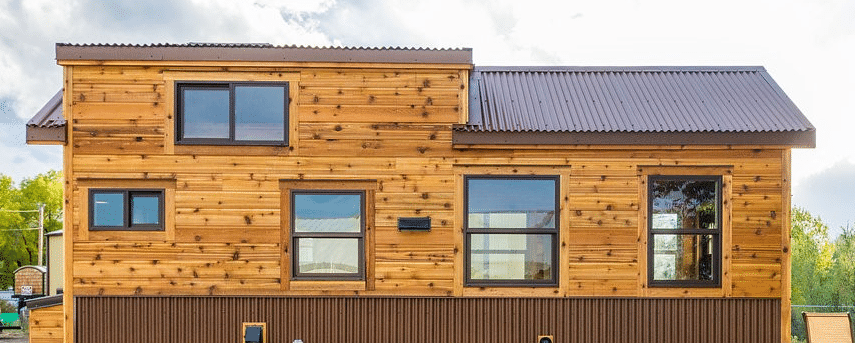 Eave Trim
Eave trim is the first piece of trim that's installed on a metal roof. It's used when gutters are not required and finishes off the low sides of your home. It also directs water away from the side of your home.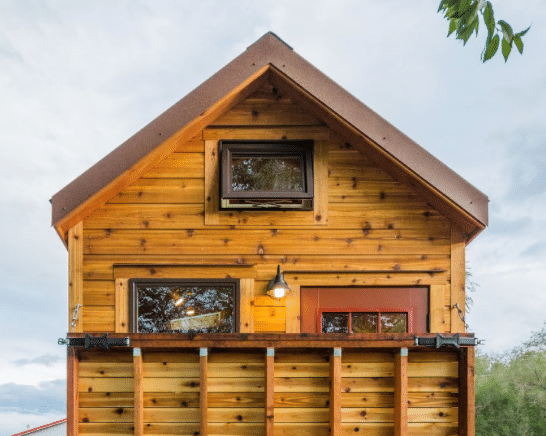 Gable Trim
Gable trim is used where the edge of the roof panel meets the endwall panels. Put simply, it's used on the opposite two sides as the eave trim. Protection of this area is crucial. Without it, heavy winds can blow rain into these areas that can accumulate under the roof and into your home.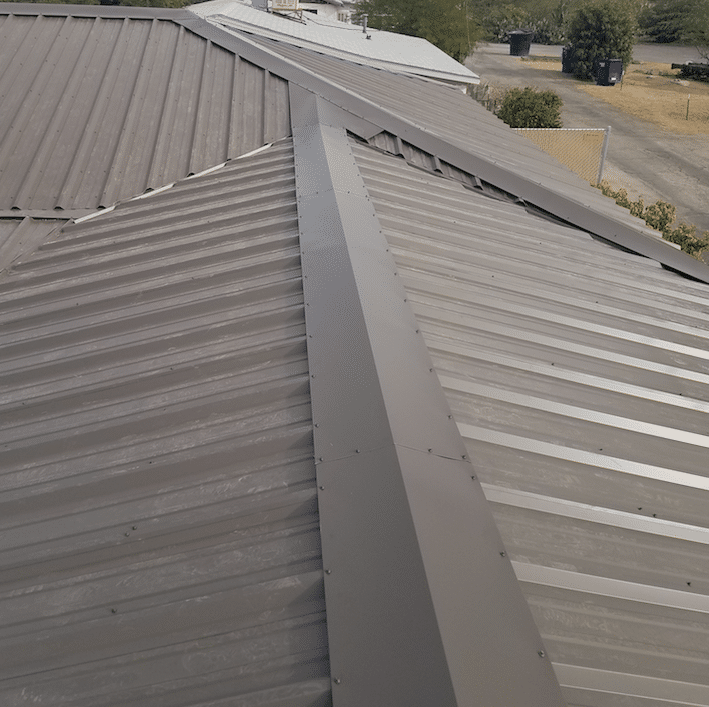 Ridge Cap
A ridge cap is used where two metal panels meet at the top of a roof along its ridgeline. Having good quality ridge caps is essential. Ridge caps receive excessive exposure to the elements and can wear down faster than the rest of the roofing. Aside from preventing moisture infiltration, ridge caps provide an attractive finish to where your roof comes together at the apex.
How Much Does Trim Cost?
The cost of the trim will depend upon the type of metal roofing system. The trim for an exposed fastener system is less expensive than for a standing seam system. The numbers below are for an exposed fastener panel and will about double for a standing seam roof.
Eave trim averages between $2 to $3 per lineal ft.
Gable trim averages between $2 to $3 per lineal ft.
Ridge caps average between $2.50 to $4 per lineal ft.
Is Trim Easy To Install?
Installing trim on a metal roof is the most difficult part of the installation. It's the difference between a roof that does or does not leak. If you have a DIY metal roofing project, it's much easier to install the trim on an exposed fastener panel versus a standing seam panel.
Taking your time and following instructions carefully during installation is crucial. When trim is not sealed and installed correctly moisture is able to pass through, which results in roof leaks. When your roof experiences water damage, you will need an inspection to determine what parts of the roofing system are damaged and need to be repaired or replaced.
If you're installing your own trim, make sure that you order the correct type and amount of trim so that your roof is completely covered.
Incorrect trim installation is one of the common metal roofing installation errors that we see too often.
For step-by-step instructions on how to install trim along with a description of what tools you'll need, check out our videos below:
Why Trim Is Important To The Success Of Your Metal Roof
Besides completing the look of your roof, trim provides critical protection from the elements to keep your roof functioning properly. Not only does Western States Metal Roofing maufacture metal panels, we also offer all of the accessories you'll need for a successful metal roofing installation, including trim.
Buying directly from manufacturers is the most affordable route. In addition to panels, we also sell all the accessories, including trim, you need for a successful metal roof installation. We'd love to speak with you and provide you with a free quote.