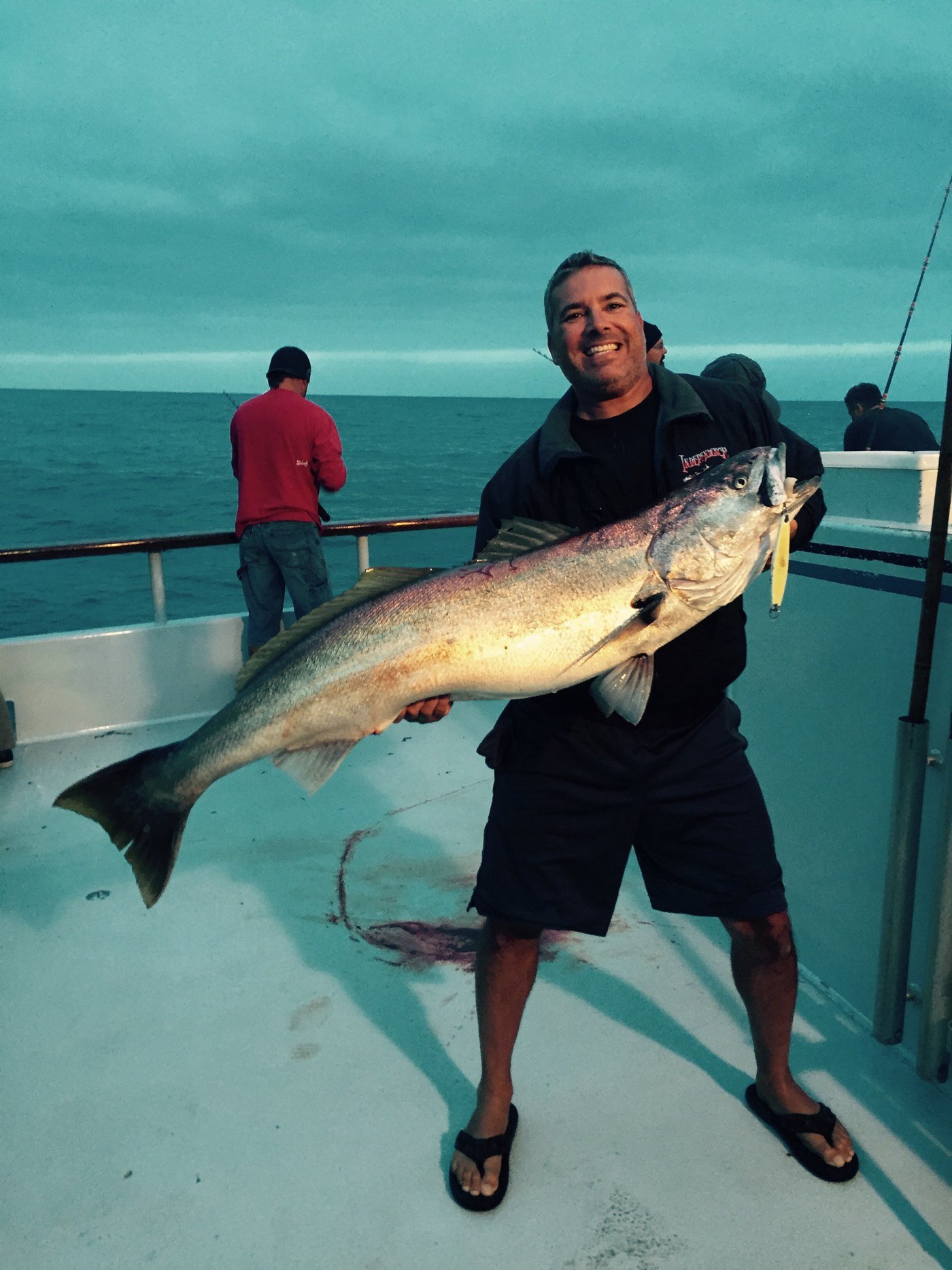 Five Common Problems With Bonderized Steel And How To Avoid Them
Nowadays, the old and weathered look is in style and using Bonderized steel on a roof or wall accomplishes this trend perfectly. Bonderized steel is a popular choice, especially because the material is inexpensive and looks like an old, faded galvanized panel that has started to turn gray.
At first glance this seems like a perfect fit. However, if you have a metal roof or wall that requires Bonderized steel, there are several issues that can surface during and after the installation.
Here at Western State Metal Roofing, we have sold hundreds of Bonderized jobs, and there are issues that come up regularly.
Five Problems With Bonderized Steel
No Warranty
Inconsistent Finish
Scratches Easily
White Rust
Wet Stacking
Whether you're installing a new roof or looking at finishes for a future project, avoiding these five common Bonderized problems might help the designing process more efficiently down the line, so they're important to keep in mind and plan for ahead of time, if possible.
1. No Warranty For Bonderized Steel
Bonderized steel is actually Galvanized G90 that has been put through a special process that makes it easier to paint. In fact, Bonderized is commonly referred to as "Paint Grip." If you install Bonderized and do NOT paint the material, then it is not being used in the correct way.
The concern is not the longevity of the product — it has a galvanized G90 substrate so it is a durable product in most environments. The primary issue with Bonderized steel is that nobody will offer a warranty for Bonderized steel. In fact, we make our customers sign a Bonderized Disclaimer.
Quite often, architects, contractors, and homeowners are under the impression there is a warranty with this product. It has become such a common roofing finish that people are under the incorrect assumption that Bonderized is warrantable. The last thing that you want is a homeowner that believes his roof will have a product warranty when in fact it does not exist. There are two ways to solve the NO WARRANTY problem.
Offer the end user an alternate choice that will have the same look, but has a paint warranty. One such option is painted panels that are designed to look like a weathered gray finish.
The owner of the project should be told that Bonderized was intended to be painted. Using Bonderized without paint and in an exposed environment is NOT what it was designed for. Show the end user this article or a copy of the Bonderized disclaimer. This gets everyone on the same page and allows for realistic expectations.
Paint technology has come a long way and you are now able to recreate the look of a 100 year old panel with new steel.
2. Inconsistent Bonderized Finishes
The coating process makes it difficult to control the color and pattern. It may vary noticeably from panel to panel, coil to coil, batch to batch or even in the same coil.
Some batches of Bonderized are a beautiful dark gray while others are a lighter gray or have a tint of yellow. You truly never know what you will get. Bonderized may look like a different shade of gray from all points of view. In addition, there may be small bare spots, light streaking, minor scratches, and a residue.
Western States Metal Roofing is an expert in this product. We source our Bonderized from steel mills that have a reputation for providing as consistent a finish as possible. In addition, each Bonderized job is from the same batch of steel. We do our best to make sure the entire job has a matching finish.
Your idea of what Bonderized should look like may NOT actually be what the Bonderized will look like.
The solution to this problem is to get samples ahead of time. You can describe the look that you are after and the metal supplier will provide samples that are closest to what you're looking for. This allows you to see what you are getting prior to installation.
Free Bonderized Samples Are Available Here
If you have an ongoing project that will NOT be purchased all at once, we recommend that you pre-pay for the material and we can reserve coils from the same batch. Otherwise the Bonderized will NOT match from job phase to job phase.
3. Bonderized May Develop White Rust
You could do everything correctly on the job and it is still possible that it will develop white rust after installation. We have provided material in the past that goes on the roof as a dark gray and then develops white streaks on the roofing or wall panels.
This is a risk that you take with this type of finish. There is not anything that you can do to prevent the possibility of white rust. Furthermore, it is NOT a cause for rejection.
The solution to this problem is to educate the customer. Let them know ahead of time that there is no warranty and this is a possibility. In many instances the owners want something that looks really old and a little white surface rust only adds to the character of the steel.
If this remains an issue, then look at a specialty paint print that looks old and gray, such as the color shown below.
4. Bonderized Scratches Easily
Bonderized scratches more easily than any product we have worked with. The scratches are also visible because the material has a gray finish with a galvanized coating beneath it. Scratches are generally small, but there will be a lot of them. When you roll form the panel it will have hundreds of these small scratches.
The only way to prevent this is the use of strippable plastic film. When we supply a Bonderized metal roofing or siding job, we apply the plastic during the roll forming of the panels. Then we peel it off prior to the sheets being bundled.
If the plastic remains on the sheets it can be extremely difficult to peel off. When you buy Bonderized from us you will get a product that has way less scratching than the competition.
5. Wet Stacking
When the material arrives on the jobsite, it cannot get wet, whether that moisture is from rain and/or condensation from a cold to hot day. If moisture gets into a tightly stacked bundle and sits there, it will cause white rust.
The only solution is to install the Bonderized steel immediately and store the sheets in a dry place.
Problems Will Happen, But You Can Minimize Them
Now that you know the problems associated with Bonderized, you'll be able to take the correct precautions or use a product that is painted to look like Bonderized.
If you decide to use Bonderized on your project, it is critical to buy it from someone that specializes in this finish. You'll want a company that will supply material from matching batches, offers free samples, and protects their material from scratches. If you do not buy this type of steel from an expert, you run a higher risk of experiencing these issues.
When evaluating metal roofing suppliers, ask them about the problems they've encountered with Bonderized and what they do to prevent them. The answers you get will speak volumes about who you should trust with your job.
If you enjoy this article then we recommend that you also read:
Bonderized Steel: A Comprehensive Guide
About Paul Rubio
Paul Rubio is the Vice President and one of the owners of Western States Metal Roofing. He has been in the metal roofing industry for 25 years. WSMR is a manufacturer of metal roofing, wall panels, and metal siding. We have colors and finishes that nobody else has with nearly 100 different colors in stock. Our selection of color options and finishes is likely the largest in the industry.