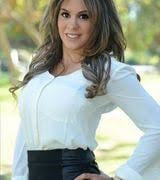 Metal Roofing Styles And Colors
At Western States Metal Roofing, customers ask us all the time which residential metal roofing panel is best for their home. After being asked this question for over two decades as a metal roofing manufacturer, we've come to realize that the definition of "best" is not universal. It varies from person to person and often has to do with the customer's biggest concern that needs to be met.
Best long term value? Best price? Best looking?
Honestly, these questions all have different answers. But that doesn't mean we're going to leave you without being able to answer this question for yourself.
Below are the top picks for the best metal roof styles and colors for your house.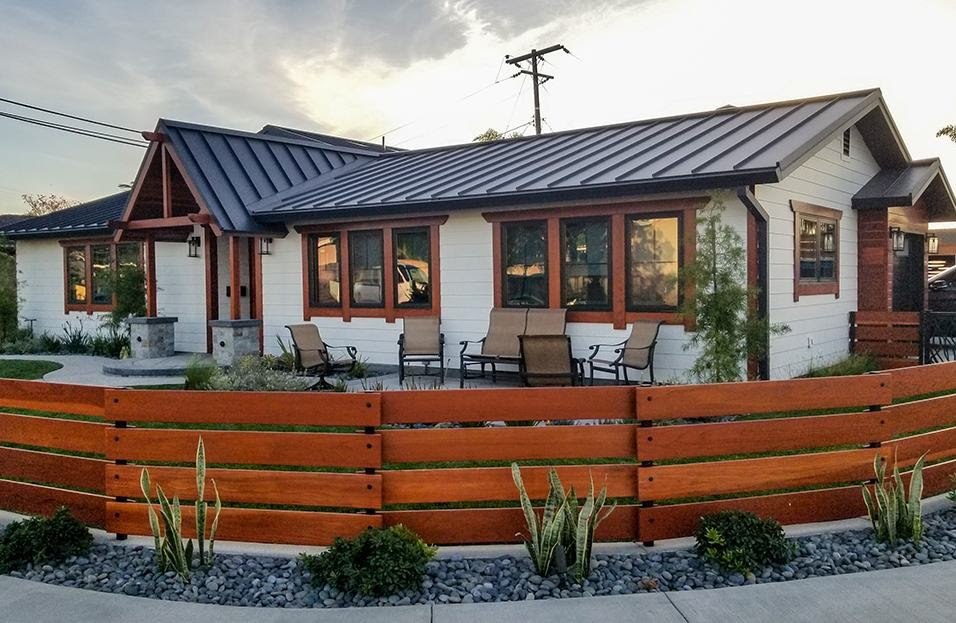 Standing Seam Roof In Black Ore Matte
Metal Roofing Styles
When you look around your neighborhood and see a metal roofing material on a house, it's normally one of three steel roofing panel types:
We're going to walk through each of these residential metal roofing styles. Note that we will be discussing steel roofing only as its most common type of metal roof for residential applications. There are other types of metal roofs that are less common on residences including:
copper roofing

zinc roofing

aluminum roofing

tin roofing
We decided to answer this question in two ways. We're not only going to list the top metal roofing panels picks but also provide some further insight. We discuss each roofing style's pros and cons plus when each panel is best to use as well as the color choices available for these panels.
Standing Seam Metal Roofing
Standing seam is the highest quality metal roofing panel on the market and our top pick panel to use for a metal roof.
When It's Best To Use A Standing Seam Roof
We want to say always, but there are a couple of exceptions.
Installing a standing seam metal roof is best when you have extra room in your budget for a higher-priced panel.
While the upfront cost of a standing seam roof is high, it does pay for itself over time as a long-lasting, durable roof. Therefore, to get the most value out of a standing seam roof, you should plan on being in your home long term. If you plan on moving in a couple of years, take into consideration that you won't benefit as much from the long term value of standing seam.

⅞" Corrugated Roof In Streaked Rust
7/8" Corrugated Metal Roofing Panels
⅞" corrugated is our best selling metal roofing panel. It makes the list because you get a durable, rot-resistant, long-lasting new metal roof at a much lower cost than standing seam. Corrugated panels are also a great choice for homeowners that want to install their own roofs or simply want their panels quickly.
When It's Best To Use A ⅞" Corrugated Metal Roof
⅞" corrugated is best when looking for an economical metal roof style that is DIY friendly. It's an affordable, easy to install roofing solution.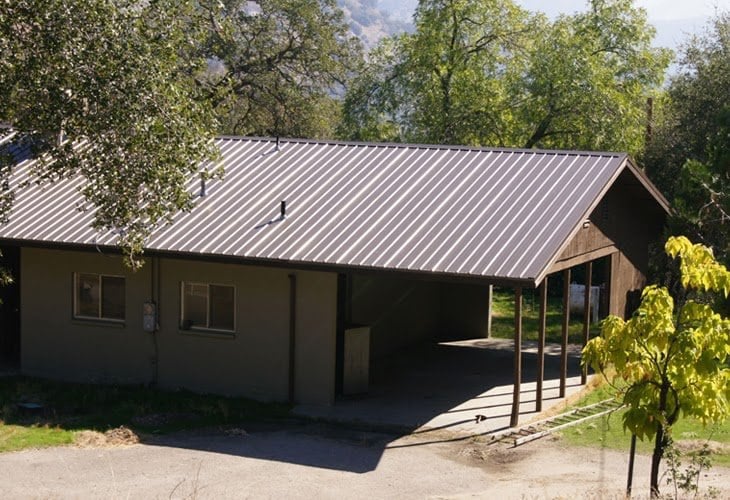 R-Panel And PBR Panels
R-Panel makes the list because we believe it's the nicest metal panel at the lowest price point. R-Panel is even more affordable than ⅞" Corrugated and has a stylish appearance that is similar to standing seam.
R-Panel has raised ribs with flat areas in between each rib. Even though it's an exposed fastener panel, its appearance is similar to standing seam and is sometimes even mistakenly referred to as standing seam. While the panels look different up close, they have a similar look from a distance when they are on a roof.
If you like the look of a standing seam roof but are searching for a more economical panel, R-Panel is a great option.
When It's Best To Use An R-Panel Metal Roof
R-Panel is a great panel to use when you're looking for an affordable panel. R-Panel has a similar appearance to standing seam so it's a great solution if you like the look of a standing seam but want a more economical panel. It's also much easier to install if you are a DIY metal roofer.

Metal Roofing Colors
Once you choose your panel profile, the next big decision is what metal roof color you are going to choose. With metal roofing, the color options are nearly endless, especially for the panels we discussed in this article.
While standing seam comes only in the higher quality PVDF paint finish, 7/8" corrugated and R-Panel are available in both PVDF and SMP paint systems.
Metal roofing comes in:
With so many choices, how do you know which roofing color will look best?
There's a lot of factors to consider including:
The Geographical Location Of Your Home

Surrounding Features On Your Property

The Overall Aesthetic Of Your Home

Neighborhood Trends

HOA Restrictions (if applicable)
We go over all of this and more in our "How To Choose A Metal Roofing Color" guide. Click below to download your free copy.
What's The Best Residential Metal Roof Type For You?
All of these panels made our list because we believe they provide lasting value to our customers. However, each panel provides value in a different way.
Standing seam is an excellent roofing option for homeowners working with a larger budget that want a modern looking and most long lasting new roof.
⅞ Corrugated is a great economical roofing choice that's easy to install and is best at disguising the appearance of oil canning.
R-Panel is the most affordable roofing choice of the three options and is a great option when looking for an economical roofing panel that looks similar to standing seam.
Get an idea of what different profiles and colors will look like on your roof by using the Western States Metal Roofing Color Visualizer! Watch the video below for a guide on how to use this free tool:
For an in-depth comparison of the panels and their pros and cons, we suggest reading the below articles:
R-Panel Roofing vs. Standing Seam: The Key Differences For Homeowners
Corrugated Metal Roofing v. Standing Seam (Advantages & Disadvantages)