Your Free Download Is Here!
Thanks for subscribing!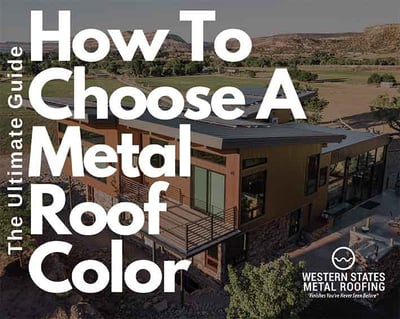 Friend! We're excited that you decided to join us and the many others that want to know more about metal roofing. We have so much to share with you and we think you will find the information useful and entertaining to read.
Now that you have subscribed, you can expect to receive a weekly wrap-up email with links to all blogs and resources that were posted the prior week. We hope you will enjoy all the content we have created. If you have any suggestions or would like for us to cover a particular topic for a future blog, please feel free to share your thoughts with us.
In the meantime, please free to join the conversation on the following social networks platforms:
To find inspirational metal architectural designs and roofing ideas, please visit us at:
Again thank you for joining! Enjoy!