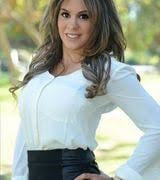 The 6 Biggest Benefits Of Metal Siding For Your Home
Searching for the right siding for your home can be a daunting task. Trying to juggle all your options can be overwhelming. You want the best looking siding at a reasonable cost that will bring you the most value. As you search throughout the different types of siding, it becomes clear that each kind has its individual pros and cons, but none of them are perfect.
At Western States Metal Roofing, we understand how difficult a decision choosing your siding can be. If you're considering metal siding for your home, you'll want to know some of the benefits and some of the drawbacks.
As a manufacturer of metal siding for over two decades, we've helped our customers choose the metal siding material that best matches their needs, style, and budget. We've also recommended when metal siding isn't a good fit for a customer and helped them understand their other options.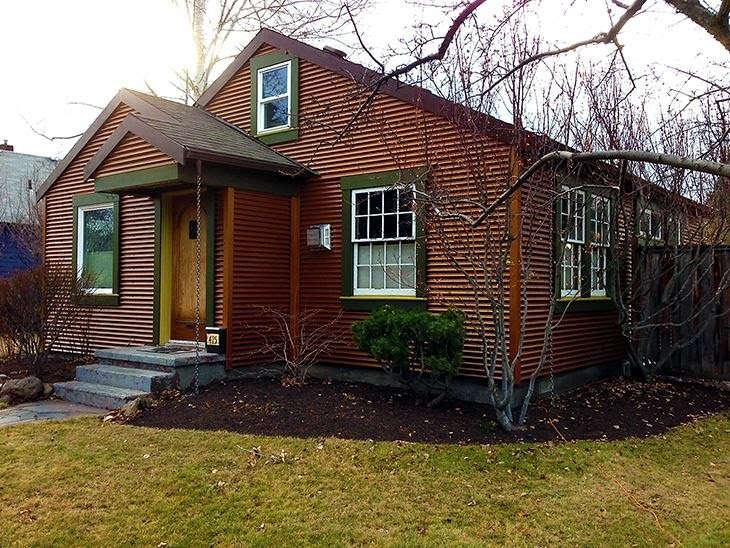 While metal isn't the perfect siding for every home, it does provide many different benefits for homeowners. In this article, you'll discover the biggest advantages of metal siding. As you read, ask yourself if these benefits match up to what you're looking for in a long-term investment for your home.
What Are The Benefits Of Metal Siding?
Durability
Low Maintenance
Fire Resistance
Curb Appeal
Recyclable
Durability
Metal siding is one of the strongest home siding products that you can find.
Metal siding can withstand even the worst weather conditions and remain intact. Metal siding is storm-ready, and as a result is often used in tropical areas where hurricanes and monsoons are a regular occurrence.
Metal siding also provides your home with increased resistance against:
Termites
Mold
Mildew
Rot
Fires
Leaking (Concealed Fastener System)
Low Maintenance
With proper installation of metal siding, the necessary ongoing maintenance is very minimal. Basically, you'll just have to occasionally clean it to keep its appearance.
An occasional power wash will keep metal siding looking its best.
We also recommend routine inspections of the panels as a preventive measure to make sure there aren't any issues forming.
Fire Resistance
A home with metal siding will provide extra protection when it comes to fires. Metal is a non-combustible material with a Class A fire rating, the highest rating a material can have. What does that mean for you? Metal siding will not spread flames and your home will have a reduced risk of fire damage.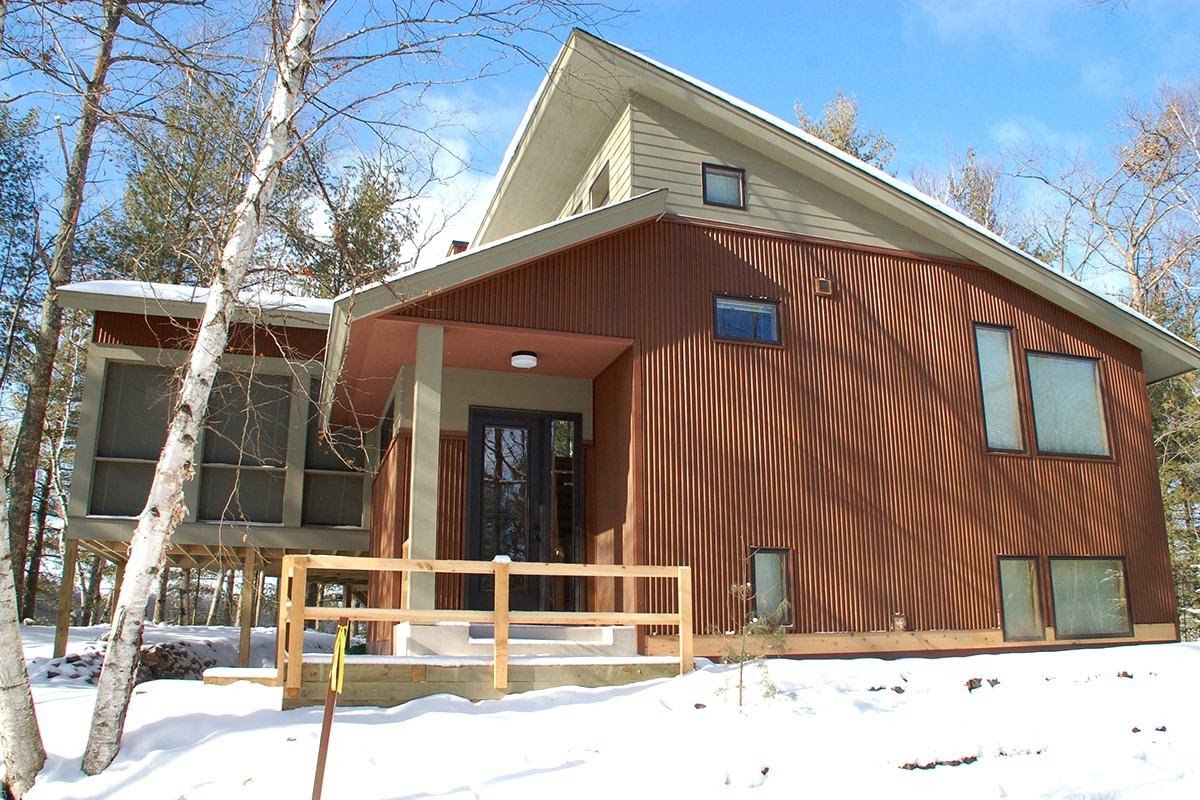 Curb Appeal
As metal being used in residential construction has grown in popularity, so has the thought that metal siding adds curb appeal.The variety of different colors, profiles and styles adds a distinct look to your home's appearance.
Metal panels don't even have to look like metal!
Let's say you like the benefits of metal but are looking for a different type of appearance, such as wood. Metal panels are now designed to resemble the look of real wood grain. By going this route, so get a natural-looking wood finish but don't have to deal with any of the issues that come with real wood which include warping, termites, splintering or rotting.
Metal siding is also available that is made to look like materials such as: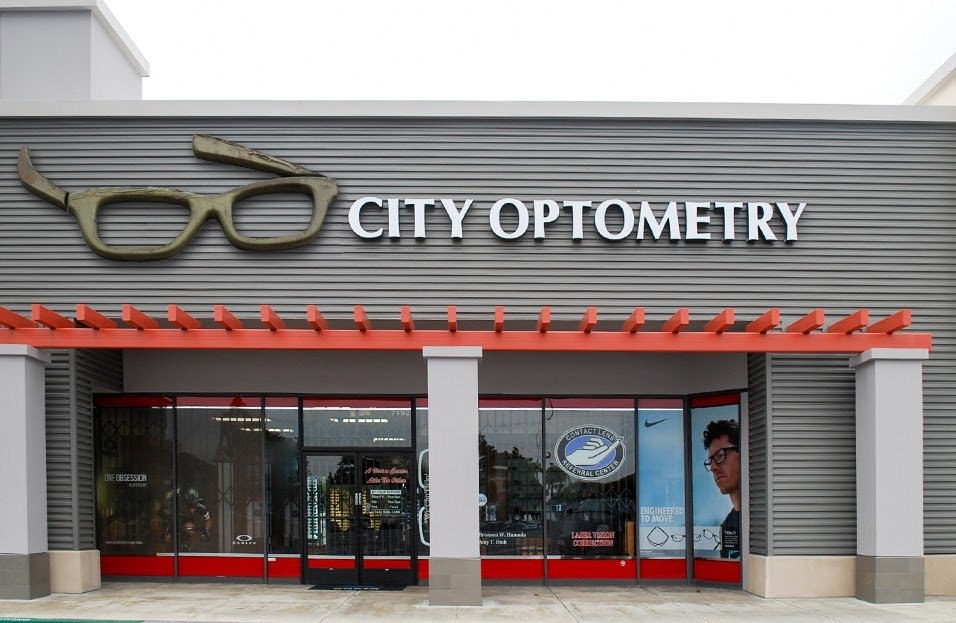 Western Wave in Zinc Metallic
Modern Looking Siding: Concealed Fastener Systems
Metal siding is available in two types of systems: exposed fastener panels or concealed fastener panels. While both are excellent metal products, a concealed fastener system has a sleeker, cleaner look since the fasteners that hold the panel in place are hidden. It has a more modern appearance compared to exposed fastening systems.
Concealed metal siding panels include:
Eco-friendly
Using metal siding has a positive environmental impact. Metal, including steel, is the most recycled material in North America. Metal siding is both made from recycled materials and also able to be recycled again at the end of its lifespan. This helps eliminate landfill waste and reduce CO2 emissions unlike other types of siding.
Vinyl siding, for instance, is made from polyvinyl chloride which releases greenhouse gases and carcinogens during its manufacturing process.
Vinyl also cannot be recycled once it's no longer being used as siding. This leaves you with the issue of what to do with the siding as disposal of vinyl is very hard. Landfills will not accept the material because it can pollute groundwater.
Is Metal Siding Right For Me?
We've gone over the biggest benefits you'll get from having metal siding on your home but as we said at the beginning of the article, there is no perfect siding.
It's important that you also know about the drawbacks of metal siding before you decide if it's right material for you to use.
Continue on to learn about the potential issues associated with metal siding:
The 3 Biggest Problems With Metal Siding
See all the design options available for metal siding:
Download Our Metal Siding Color Catalogs