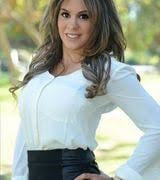 Metal Roof Sealant: Best Types And Uses
When a metal roof is properly installed, it will last a lifetime (generally 40-60 years). However, that can all change if a step is skipped or the wrong product is used during the installation process.
Though metal roof sealant seems like a minor part of a roof system, it is an extra line of defense against water intrusion. Something as simple as using sealant can be what ultimately protects from a metal roof leak needing repairs.
In addition to manufacturing metal roofing and siding panels, Western States Metal Roofing offers all the products and accessories needed for a successful metal roofing installation. While we distribute Novaflex metal roof adhesive, we know there are plenty of other sealant options on the market.
In order to help you navigate your choices, we have written this article to keep you informed about metal roof sealant and which may be right for your project.
What Is Metal Roof Sealant?
Metal roof sealant is a material that forms a barrier against moisture, air and airborne particles and aids in prevention and repair of leaks. It is a secondary source of defense from leaks and should not be a roof's only protection from water intrusion.
Sealants widely vary in quality and composition and can be made from:
acrylic

polyurethane

butyl (rubber)

silicone
For a metal roof system, a silicone sealant is preferred as it adheres well to metal and other common construction material. It also offers excellent moisture and UV protection and features exceptional joint movement capabilities. We will discuss recommended sealants in more detail later in the article.
There are two main types of sealant that are most common for metal roofs: gun caulking sealant and butyl tape.
Gun Caulking Sealant vs. Butyl Tape
Sealant will come in two forms: gun caulk or tape. While both provide protection from the elements, there are both different applications which each should be used as compared below.
| | | |
| --- | --- | --- |
| For Use: | Caulking | Butyl Tape |
| In between panel seams | X | |
| Metal to metal connection that is not fastened | X | |
| Underneath pipe cap/boot | | X |
| Z closure bottom | | X |
| Offset cleat bottom | | X |
Gun Caulking Sealant
This type of metal roof sealant can either come in a squeeze tube or a cartridge that is used in conjunction with a caulking gun. The tube is loaded into the device that helps with the smooth and even distribution of the sealant.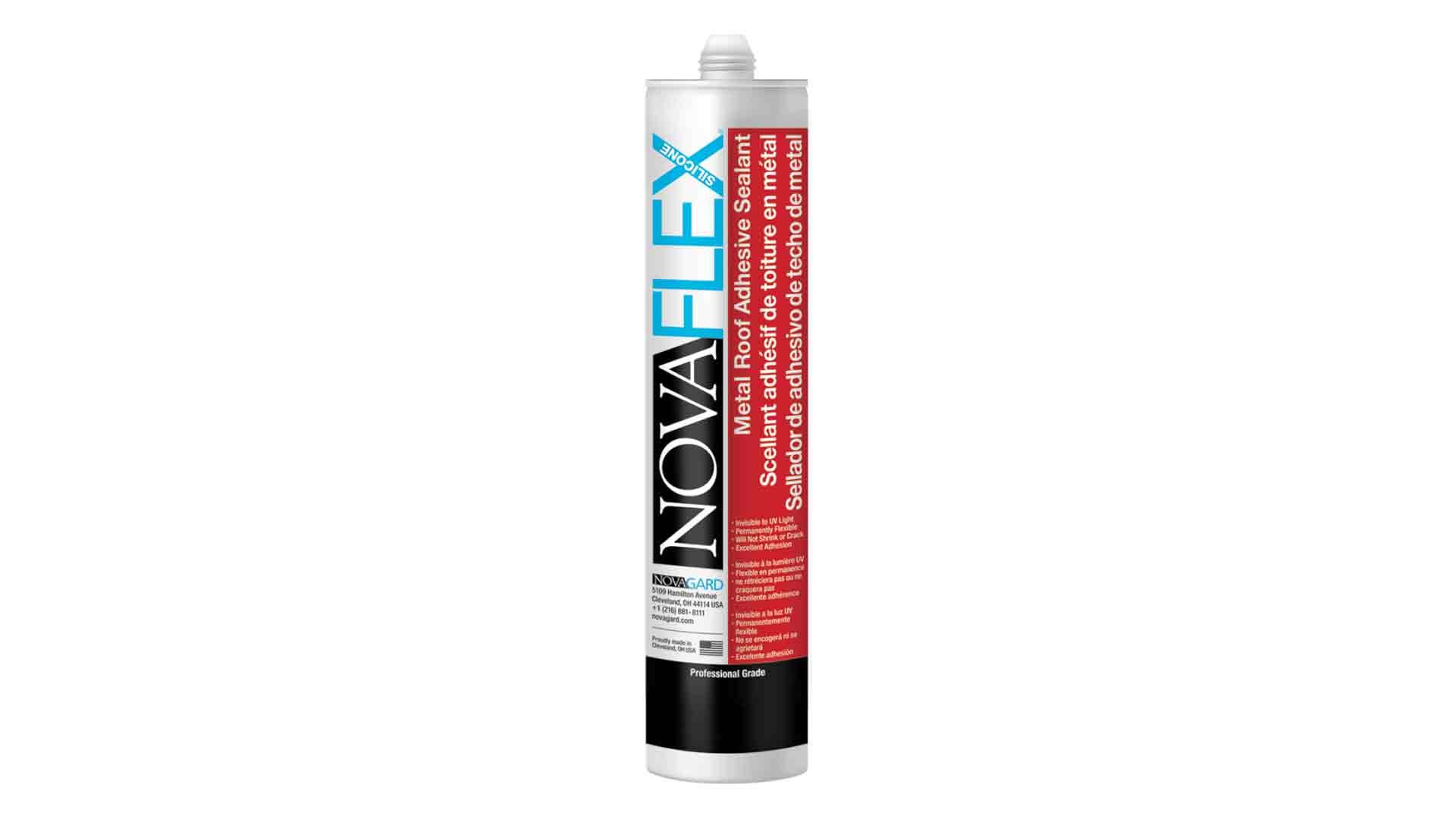 Butyl Tape
Butyl tape, or tape sealant, is a flexible sealing material made from synthetic rubber and comes in large, double sided rolls in varying thicknesses and widths.
Butyl tape is used when appropriate because it is the more affordable type of roof sealant that is slightly less labor intensive.
How Much Does Metal Roof Sealant Cost?
Sealant is a low cost roof accessory that can save you a lot of money in repairs as sealant helps protect a roof system from leaking. Even if a small leak has already occurred, metal roof sealant can repair a minor leak before the leak gets serious and requires more labor intensive, costly repairs.
Metal Roof Sealant = $6 to $8 Per Tube

Tape, 3/32"X3/8"X45' Roll = $3 to $4 Per Roll

Tape, 7/8"X3/16"X25' Roll = $6 to $8 Per Roll



When Should I Use Metal Roof Sealant?
We recommend always using a metal roof sealant. Because of its ability to prevent water intrusion, roof sealant should be used whenever a watertight seal is required.
What Areas Require Sealant On A Metal Roof?
Sealants should be used at any area where a roof is vulnerable to water penetration. This helps prevent the roof from having leakage issues.
Areas where metal roof sealant should be used include:
joints

overlaps

trim

gutters

downspout

gaps

metal end laps

fasteners

seams
How Long Does Metal Roof Sealant Last?
You can expect metal roof sealant to last anywhere from 10-20 years. However, specific sealant longevity will vary by product.
Since sealant does not last as long as a metal roof itself, the sealant will have to be changed at some point throughout the lifespan of the roof. Failure to do so can result in a leak. In order to avoid this, checking that the sealant is still intact should be part of any metal roof inspection.
What Is The Best Metal Roof Sealant?
Novaflex

Titebond

Butyl Tape
While there are endless sealant products available on the market, below are three of the more common types of sealant used for metal roofing.
Novaflex Metal Roof Sealant
Novaflex is a non-corrosive, single-component, oxime-cured, silicone sealant and adhesive. We strongly recommend Novaflex for its unbeatable adhesion and flexibility.
While Novaflex is not paintable, it is color matched to over 70 industry standard metal roof manufacturer colors to ensure your sealant will nicely blend in with your system.
Titebond Metal Roof Sealant
Titebond consists of a polymer formula and is compatible with all metals and most common building materials. It is mostly ideal for sealing metal roofs or siding, doors, windows, gutters, and vents.
Butyl Tape Metal Roof Sealant
Butyl tape is formulated to be less sensitive to temperature variations compared to other types of rubber sealants. It's a durable, easy to use material that is designed for side and end lap sealing of metal panels, roof vents and pipe flashing. Butyl tape does not harden, bleed or stain.
The Right Metal Roof Sealant For Your Roof
Roofing sealant is a critical component to any roofing system, but especially metal roofing where metal is constantly expanding and contracting and there are also many entry points for water intrusion.
When deciding on the right metal sealant, consider the following:
Does the sealant come in a color that matches my roof?

What sizes is the sealant sold in?

Is the sealant suitable for my type of roofing application?



Western States Metal Roofing carries Novaflex metal roof sealant, butyl tape, as well as every other roof accessory you need.
Let Western States Metal Roofing get you on your way to a successful metal roofing installation. Contact us today for a free quote.
For step by step guides on installation, watch our metal roof installation videos.