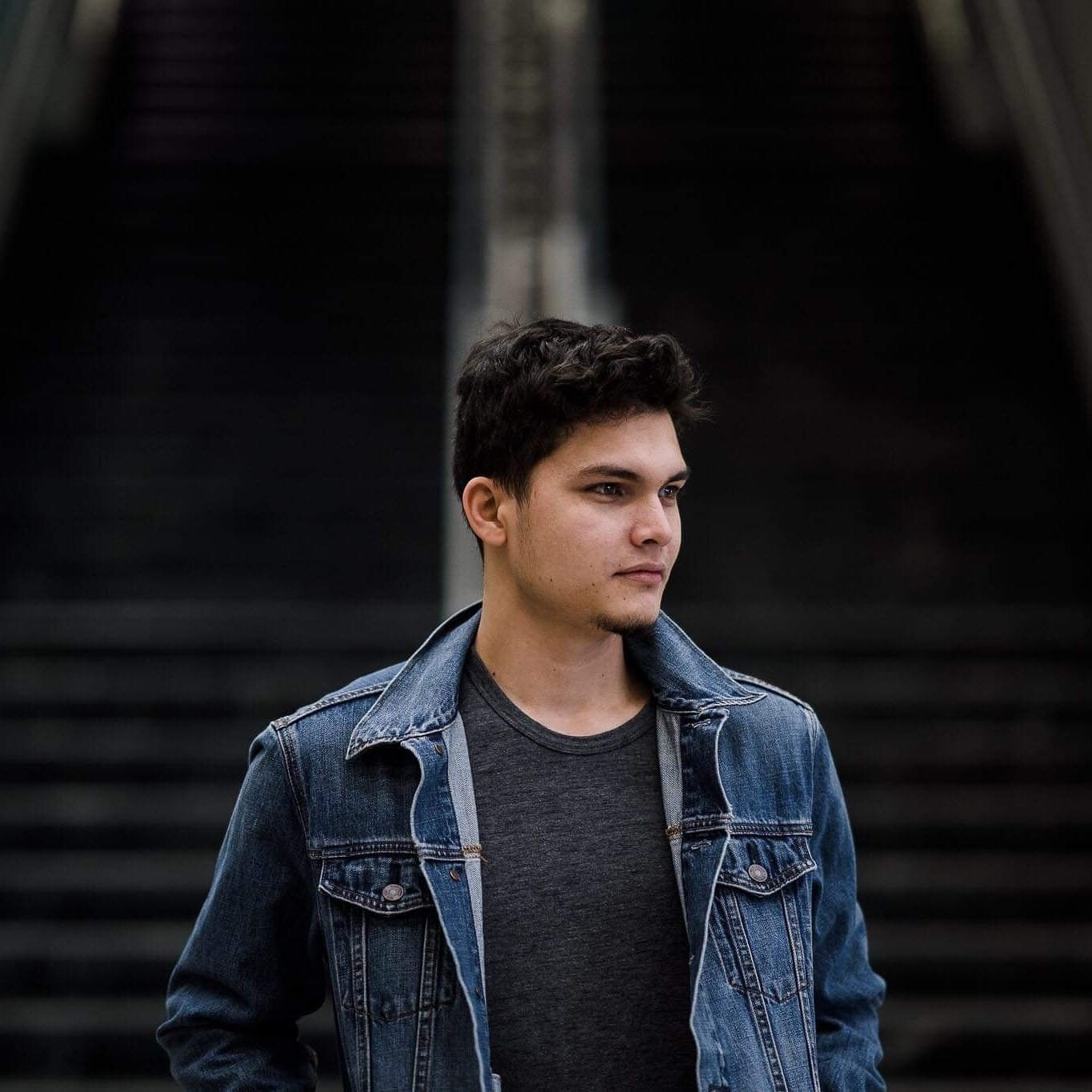 Metal Roof vs. Asphalt Shingles: Pros And Cons. Which is Better For You?
Metal | Corrugated Roofing | Standing Seam | roof | Asphalt Shingles
Asphalt shingles are the most popular material used for residential roofing in the market today. This is because of their reliability, ease of maintenance, and cost-effectiveness. However, metal roofing has also recently gained popularity due to its varied selection of colors, panel styles, energy efficiency, and longevity.
If you're planning to install a new roof and are torn between a metal roof or an asphalt shingle roof, this article can help you choose the material that best suits your needs by determining their pros and cons.
Types of Metal Roofing Materials
Aside from a variety of designs, shapes, and colors, metal roofs can also be made using different materials. As such, a metal roof doesn't just determine one specific product but rather a wide range of finishes to choose from.
Below are the common types of metal roofing available in the market:
Aluminum
Reasonably priced
Cost 35% more than steel
Saltwater corrosion resistant
Available in painted finishes
Sustainable
Copper
Expensive
Extremely long-lasting (expected to last a hundred years)
Can be soldered
Recyclable
Steel
Least expensive
Painted or galvalume finishes
Durable and long lasting
Recyclable
Zinc
Expensive
Extremely long-lasting (expected to last a hundred years)
Flexible and easy to shape
Recyclable
Getting to Know Asphalt Shingles
Asphalt Shingles continue to dominate the roofing industry as of today. They are low cost and are available in a variety of textures and colors. A modern asphalt shingle is composed of a fiberglass mat, asphalt, mineral granules, and sealant strips.
It is the thickness of the shingles and the quality of construction that determines the product's longevity. Besides that, asphalt shingles are known for their traditional aesthetic. However, as time goes by, new designs of this material that mimic slates, tiles, or wood shakes are now available.
Metal Roof vs. Asphalt Shingles: Pros and Cons
Metal Roof Pros
Durable And Long Lasting
Energy Efficient
Sustainable
Durable And Long Lasting
A metal roof's longevity is the top benefit and reason why consumers choose this type of product for their roofs. They can last 2 to 3 times longer than an asphalt shingle roof. They are considered a "Lifetime Roof" and can last for 40 to 60 plus years, depending on proper installation and the type of material you choose.
You have hundreds of colors and finishes to choose from.
Besides that, metal roofs can withstand gusts of wind about 140 miles per hour and withstand hail storms.
Energy Efficient
Instead of absorbing heat, metal roofs reflect it. Besides that, some metal roofing can minimize heat gain due to the special coating installed. Meaning, it keeps the occupants cool and comfortable in their own home. Thus, it can help you save on heating and cooling costs.
Sustainable
Metal roofs consist of recycled materials and are continuously recyclable themselves. This product is also an excellent platform for other eco-friendly materials such as solar panels and a rainwater harvesting system.
Besides that, due to being lightweight, metal roofs can also be installed on top of asphalt shingles without damaging the roof's foundation. Thus, saving the effort of removing old roofing and throwing it into the landfill.
Metal Roof Cons
Expensive
More Complex Installation
Not Suitable For All Climates
Expensive
Along with its great features, metal roofs can be costly.
Total price including materials and installation:
Corrugated metal roofing: $5 to $9 per sq. ft.
Standing seam: $9 to $14 per sq. ft.
More Complex Installation
Metal roofing is a more difficult and time consuming product to install when compared to asphalt shingles. As a result, it can also be more of a challenge to find a qualified professional to do the installation since it requires a special set of tools and skills.
The labor costs will also be higher on metal because the installation is more time consuming.
Not Suitable For All Climates
Steel should not be used on any homes that are close to the water. When exposed to salt spray, the surface becomes susceptible to corrosion from the salt laden air. This makes it a less than desirable option for any coastal environments.
Asphalt Shingles Pros
Affordable
Most Commonly Used Roofing Material
Easy To Install And Repair
Affordable
Asphalt shingles are affordable. It usually costs around $60 to $90 per square. Besides that, installation labor only costs around $2 to $3 per square foot.
Most Commonly Used Roofing Material
Asphalt shingles have been trusted and proven by builders for a long time. This is because this product has been in the market for over a hundred years. Furthermore, consumers are very comfortable with using asphalt shingles for residential roofing. Shingles are actually the most commonly used roofing material in the United States.
Easy to Install and Repair
In most cases, the installation of asphalt shingles can be done in a day by professional builders. You can also install it by yourself. However, DIY installation is discouraged by some due to warranty issues. Lastly, as easy it is to install this product, it is also easy to repair.
Asphalt Shingle Cons
Not A Long Lasting Material
Not Energy Efficient
Not Environmentally Friendly
Not A Long Lasting Material
Asphalt shingles are only expected to last around 15 to 20 years. Heavier products can last at about 25-30 years.
Not Energy Efficient
Asphalt shingles absorb heat into your home. This means an increase in your electricity bill since you might need to crank up the air conditioner to stay cool on hot summer days. Aside from that, asphalt shingles are also prone to damage caused by excessive heat.
Extra Maintenance
Asphalt shingles require more maintenance and repairs than metal roofing.
It's not uncommon to have to replace shingles that break, buckle, or blow away from high winds.
Common Problems With Shingles:
Granule Loss - Shingles have become worn down usually due to exposure to extreme weather.
Buckling Shingles- When shingles do not lay flat on the roof and appear to be lifting. This can be caused by movement of the wood deck or wrinkling of roof underlayment.
Curling Shingles- Shingles that are curling upwards. This can be from poor attic ventilation or improper installation.
When any of the above issues occur, the impacted shingles will have to be replaced.
Choosing The Right Contractor
After finally deciding what to choose between metal roofing and asphalt shingles, it is also essential to choose the right roofing contractor. Since the roof is one of the vital parts of the house, it is best to hand over the job to the professionals to ensure proper installation and prevent future problems.
There are a lot of roofing contractors in the area to choose from. Suppose you live in Georgia, Storm Pros Roofing and Construction is highly recommended. This company specializes in roofing and can easily be contacted through their official website: wearestormpros.com.
Choosing The Right Roof For You
Choosing the right roofing material can be overwhelming. Both metal roofing and asphalt shingles are excellent materials for your residential roof. Furthermore, it is wise to choose what best suits your needs and your current budget.
To learn more about the ROI of shingles v. metal roofing, check out this video:
About Richard J Perkins
Richard J. Perkins has been a content writer for three years, focusing on engineering, architecture, and construction. He likes how technical the construction of a building is done, and he grew his fond over minute details done with its architecture. In his free time, Richard likes to sketch drawings of buildings and houses.