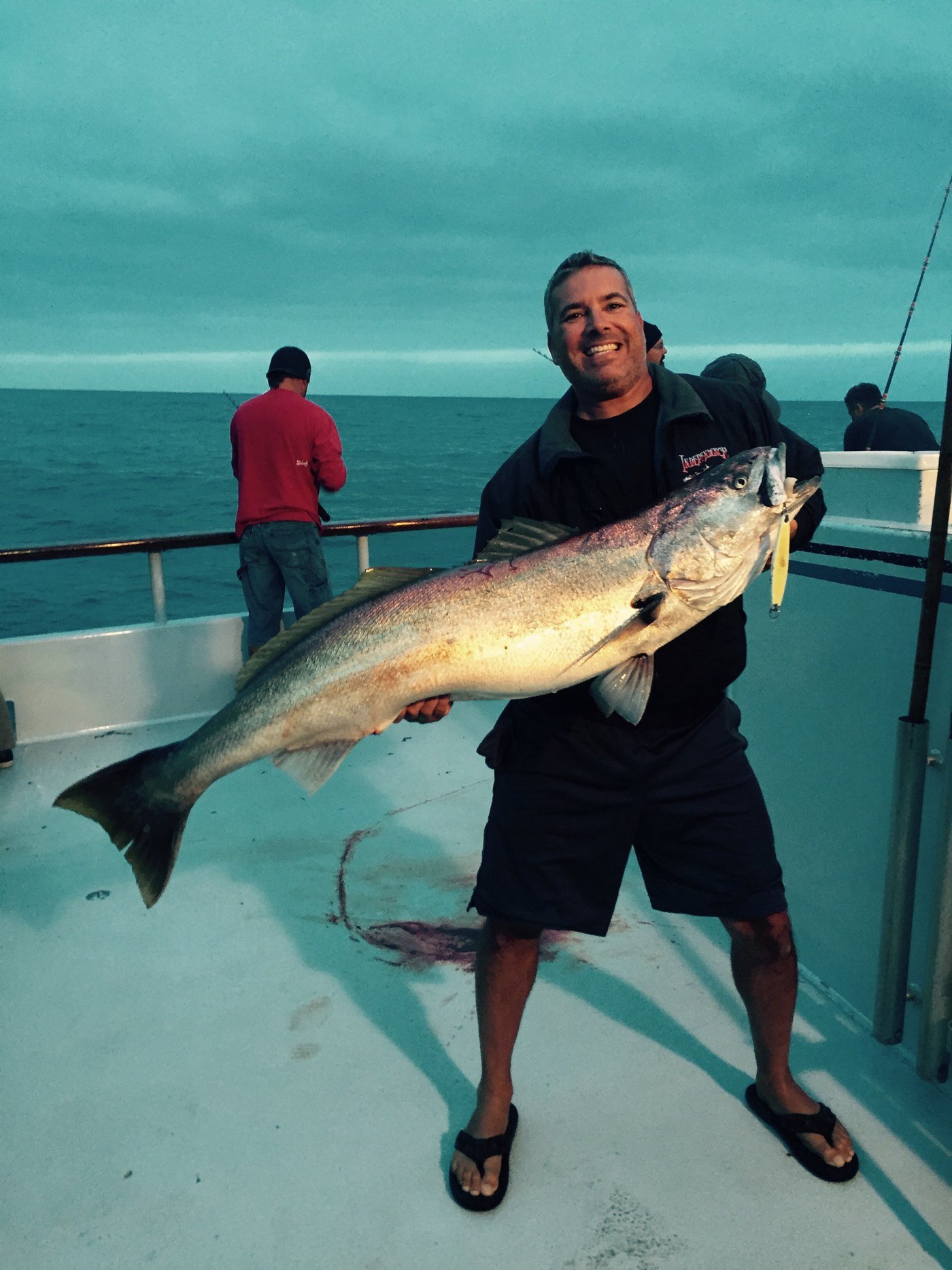 How To Measure Your Roof Using Google Earth [For Metal Or Shingle Roofs]
Roofing | How to | Homeowner Education | Roofing Contractor Education
When you want to start shopping around for quotes on a new metal roof, you face several big questions: How many square feet is your roof? How many peaks and valleys do you have? How do you even get up on the roof?
Maybe, you're a contractor and you went out to a home to you can provide a quote. You went there to measure a roof for metal or shingles but forgot to take a few critical measurements. You're dreading driving back out there.
The good news is there is a way to measure your roof in a safe and accurate way, all from the comfort of your home: use Google Earth. With just a few clicks, you can search for any address, get a bird's eye view of your roof, and get the roofing measurements that you need.
At Western States Metal Roofing, we talk to hundreds of homeowners each month. The first question that we ask is, What's the square footage of your metal roof? This is the starting point for a quote and neither of us can proceed without it. Knowing the square footage allows us to give you an accurate quote. Our goal is to make things easier for you and provide you a simple way to figure out your roof size.
How To Measure A Roof Using Google Earth
It's actually a simple process to get the ballpark square footage of a roof with Google Earth. Using Google is great for a rough estimate, but when you're ready to order the materials you should take accurate field measurements of the job. In order to make things easy for you we have created a step by step guide and even created a video.
To begin, go to Google Earth and click to "Launch Earth." Search for your home's address and you're ready to go!
To get multiple views of your roof, you can:
Use the scroll wheel on your mouse to zoom in and out.
Left click and drag to move the image around.
Rotate the camera by clicking on the scroll wheel and dragging on the mouse.


Step One: Printing a Top View Of Roof With Google Earth
You should start measuring by printing out a top view of your home. To do this, simply line up your house and click on the top corner to print.
Be sure to print multiple angles and views. The more roofing details you provide, the more accurate your estimate will be. These additional angles will also show the supplier if there are any additional valleys, peaks, entryways, or window hangs that may be needed.
Step Two: Begin Measuring Your Roof
Frame your home back to the top shot. NOTE: You'll want to be directly above and zoomed in as much as possible.
Click the ruler icon on the left side of your screen.
Switch the unit of measurement to feet.
Click on a starting and stopping point, and you'll get an estimated measure of distance.
Start logging in your measurements.
NOTE: The measurement tool won't be as accurate with slopes as it is with straight runs. It's best to angle the camera and get various measurements to see which is closest in comparison to surrounding measurements.
It's always best to go outside and check a few measurements to make sure what you're estimating on Google Earth is in the ballpark.
Step Three: Using Your Sketch To Get A Metal Roofing Quote
When complete, you'll have a general idea of the size of your roof to send to a metal roofing supplier for an estimate.
Getting Accurate Roof Measurements For Your Home
Again, this process is good for general measurement estimates. Prior to ordering any material, it's crucial that you hire a professional to do field measurements. When it comes to metal roofing projects, an accurate list of materials is needed to stay on budget and successfully install metal panels.
Western States Metal Roofing offers takeoffs, a full report of material you will need. Every takeoff will include:
Materials needed.
Quantity of materials needed.
A breakdown of pricing per each material type.
In addition to takeoffs and other services, we are a metal roof manufacturer that sells directly to the public and to contractors. This can help you save 15% to 50% percent on all the roofing materials you'll need for your house.
Go to the Western States Metal Roofing website to see our catalog and request a quote or metal color sample as there are hundreds of colors to choose from.
Looking for more homeowner guides and step-by-step installation help? You can find everything you need at the Western States Metal Roofing Learning Center to help you have an easy and successful installation.
About Paul Rubio
Paul Rubio is the Vice President and one of the owners of Western States Metal Roofing. He has been in the metal roofing industry for 25 years. WSMR is a manufacturer of metal roofing, wall panels, and metal siding. We have colors and finishes that nobody else has with nearly 100 different colors in stock. Our selection of color options and finishes is likely the largest in the industry.