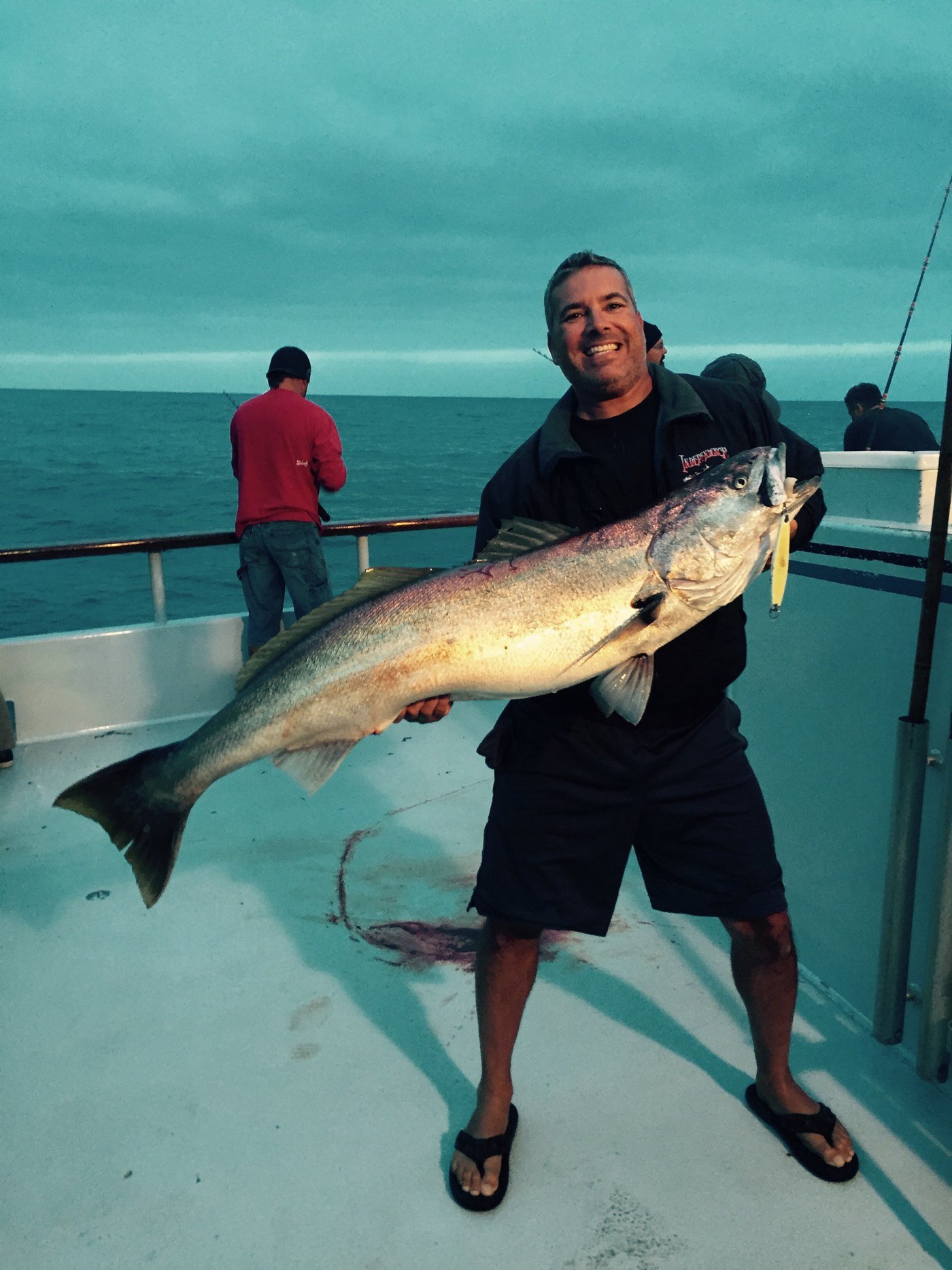 How To Install Peak Trim Flashing On Metal Roof. A Step By Step Guide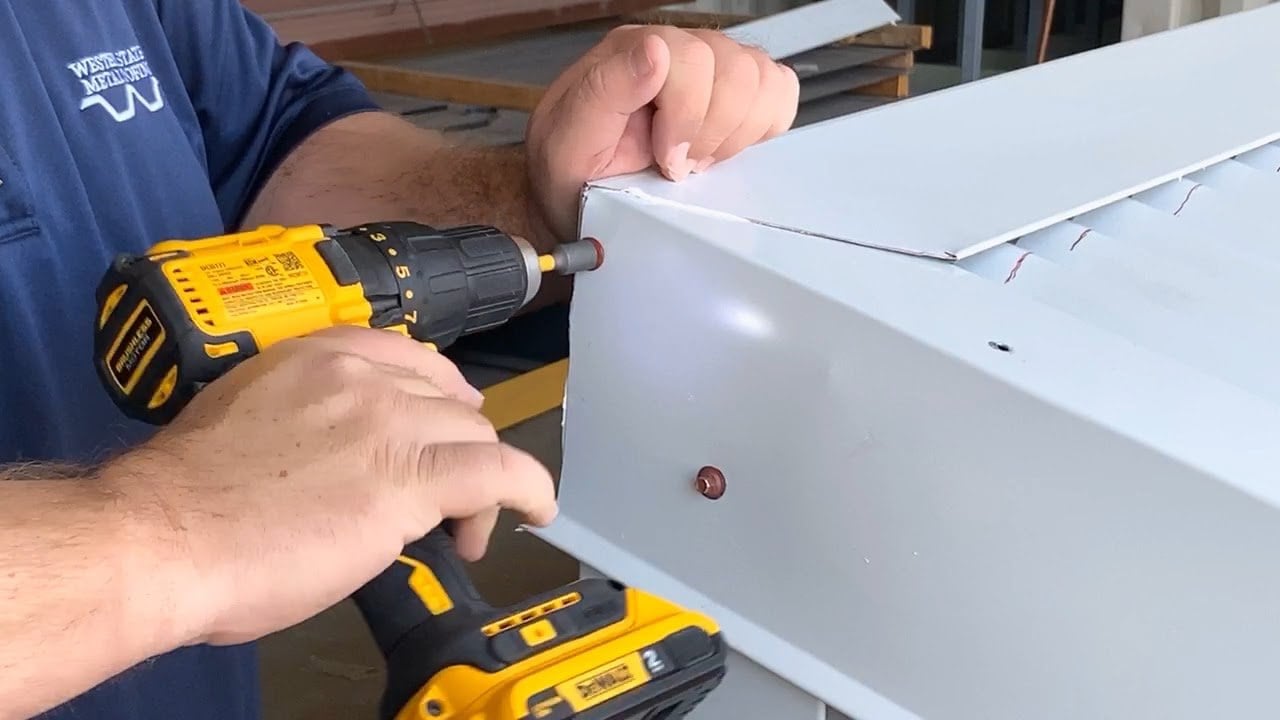 You already know the benefits of installing a metal roof on your home. But if you're a DIY homeowner or installer, thinking about the actual installation of the peak trim can be intimidating. Where do you begin? How can you make sure that your roof is installed properly?
At Western States Metal Roofing, our goal is to make your installation as simple as possible. We always recommend to refer to the manufacturer's metal roofing installation guide as your primary reference, but we take it a step further.
To make things easier for you we've created this article that's designed so that you have a written step by step guide. To help you better understand the process, we've also created a companion peak flashing installation video.
In this article we will cover:
What Is Peak Trim?
Tools and supplies
Peak trim at gable corners
Foam closure installation
How to overlap peak trim
How to fasten peak trim
What Is Peak Trim?
Peak trim is a metal cap for a single slope roof condition that caps off the high end of the slope. Peak flashing acts like a ridge cap to keep water, snow, and ice from getting under the roof. It's also referred to as peak flashing or high side peak trim.
The most common roof condition is an "A" frame roof that has two sides and requires a ridge cap flashing at the peak of the roof. A single slope roof is half of the A-frame as shown in the example below. Single slope roofs require a peak or high side eave flashing at the high end to cover and protect the metal roofing.
Peak Trim Versus Ridge Cap
Peak trim is used when you have a single slope condition. Ridge cap is used when you have a slope condition on both sides of the metal roof.
How Much Does Peak Trim Cost?
The cost of the peak trim will depend upon the gauge, type of paint finish, and the size of the peak trim. On average peak trim will cost $1.25 to $2.50 per lineal foot.
What Tools And Supplies Are Needed To Install Peak Trim?
Carpenter's pencil
Metal cutting snips
Hand seamer
Roofing gloves
Screw gun or adjustable drill/driver
Double-sided butyl tape
Foam closures
Silicone sealant
Metal or wood screws (depending on install)
How To Install Peak Trim On A Metal Roof
Step One: Cutting And Finishing Peak Trim At Gable Corners
Step Two: Foam Closure Installation For Peak Trim
Step Three: Overlapping Peak Trim
Step Four: Fastening
Step One:
How To Cut And Finish Peak Trim For A Metal Roof At Gable Corners
Make a one-inch mark along the edge of your trim.
From that one-inch line, make a 45-degree line at the drip edge.
On the top side of the trim, mark the width of the gable trim, and draw a line from this mark to the edge of your trim.
At the center of trim, cut a notch out to the one-inch mark.
Cut along the marked areas leaving only the tab remaining.
Fold the tab down 90 degrees—this tab should fit inside the gable trim.
Seal with silicone sealant.
Step Two:
How To Install Foam Closure For Peak Trim On A Metal Roof
Set the peak trim in place and using your carpenter's pencil, mark where your trim line ends.
Lay a strip of double-sided butyl tape one inch from the mark. NOTE: You may need to remove the top fastener of your gable trim to slide the tape underneath the gable trim.
Lay the foam closure along the top side of double-sided butyl tape.
Silicone sealant should be placed on top of the foam closures.
Step Three:
How To Overlap Peak Trim
When you are measuring the amount of peak flashing that you will need don't forget about the excess material that's needed at the peak flashing overlap. Always account for six inches at overlaps and one inch at the ends.
Notch out the hem a half inch by six inches to allow the trim to fit into the adjacent piece.
Place sealant on the lower trim.
Overlap the peak trim by six inches
Step Four:
How To Fasten Peak Trim
Lap screws should be placed on the gable side edge.
Clean off any excessive silicone sealant.
Screws should line up with foam closures.
Prior to fastening screws, snap a chalk line along the path of the foam closures to make sure screws go on straight and penetrate the foam.
Place the fastener on the high seams on each side of the overlap.
Additional fasteners should be placed on the backside of the peak trim 12 inches on center.
Immediately remove any metal shavings.
Learn How To Install Eave And Gable Trim
If you are learning about installing metal roofing trim then you probably have more flashing details to study. Nearly all roofs will have eave and gable flashing. We have written guides and videos for these trim details also. Check them out if you enjoyed this article.
Check out our metal roofing installation guides, view our YouTube channel, and visit our Metal Roofing Learning Center. Installing eave flashing isn't that difficult.
Save Money On Your Metal Roofing Panels
If you're reading this blog, then you have either purchased metal roofing or will be buying soon. If you haven't already bought your metal roofing panels, you can save 15% to 50% by purchasing directly from the manufacturer.
Western States Metal Roofing sells directly to homeowners and roofing contractors. We offer affordable delivery throughout the USA and we will give you great service. But don't take our word for it, you can see our Google reviews online here.
About Paul Rubio
Paul Rubio is the Vice President and one of the owners of Western States Metal Roofing. He has been in the metal roofing industry for 25 years. WSMR is a manufacturer of metal roofing, wall panels, and metal siding. We have colors and finishes that nobody else has with nearly 100 different colors in stock. Our selection of color options and finishes is likely the largest in the industry.